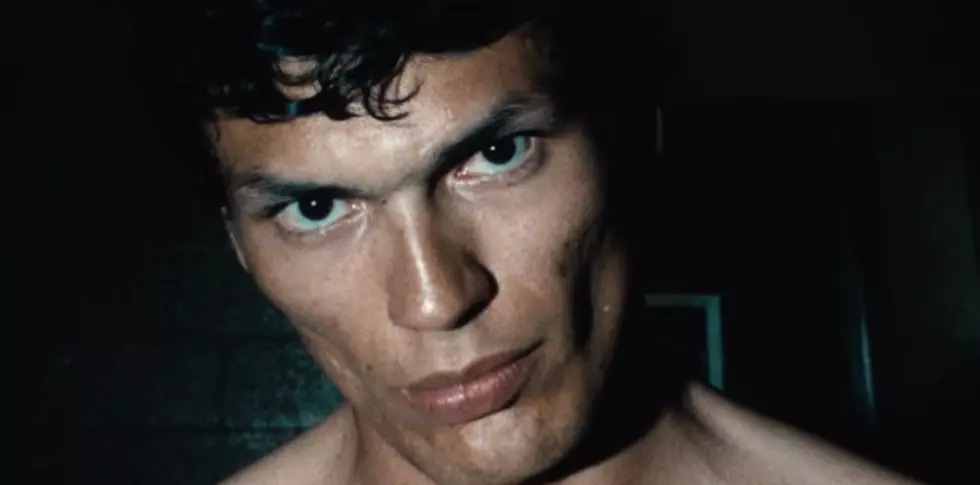 Twitter Is In Love with Richard Ramirez & It's Kind of Creepy
NETFLIX
This post was actually going in a different direction- until somehow I landed into some "I love Richard Ramirez" weirdness!
It all started when I was doing my usual Twitter scrolling; checking updates and gossip, when I came across this video captioned: "Some footage of El Paso during the 1960's :)" The video itself, is pretty cute.
It's nice right? The song, the footage- which actually looks more like Juarez coming into El Paso- it's all very nostalgic.
Enter your number to get our free mobile app
In order to do some more research, I checked out the Twitter page that the video came from- and from there things got weird.
To begin with, I didn't even notice that the Twitter account had a picture of Richard Ramirez! The name should have tipped me off- @ricardoleyva, which is Richard Ramirez's birth name.
When I clicked on the actual page, not only did the Twitter user have Tweets that strictly pertain to Richard Ramirez, but their followers are also Richard Ramirez fan accounts!
It's hard to tell if these accounts became fans of Ramirez before or after the hit Netflix docu-series "Nightstalker: The Hunt for a Serial Killer" was available earlier this year- but it's obvious that these accounts have a deep love for the former El Pasoan. Check out some of these disturbing Tweets.
Could you imagine Richard Ramirez the influencer in 2021? Lots of knife emojis for sure.
As disturbing as it is to see that there are still people who fawn over the image of Ramirez, it's not a far fetched idea. In the Netflix docu-series "Nightstalker: The Hunt for a Serial Killer" there was a segment on all the women who were in love with him while he was in prison, to which this woman gave the perfect response:
"Nightstalker: The Hunt for a Serial Killer" is available on Netflix now, but if you find yourself obsessing over this killer, take a step back and reevaluate your life. It's 2021, let's move on from this guy.
Anyway, if anyone could find the original owner of that video, let me know.
WOW: A Trip Down Buzz Adams Morning Show CD Memories