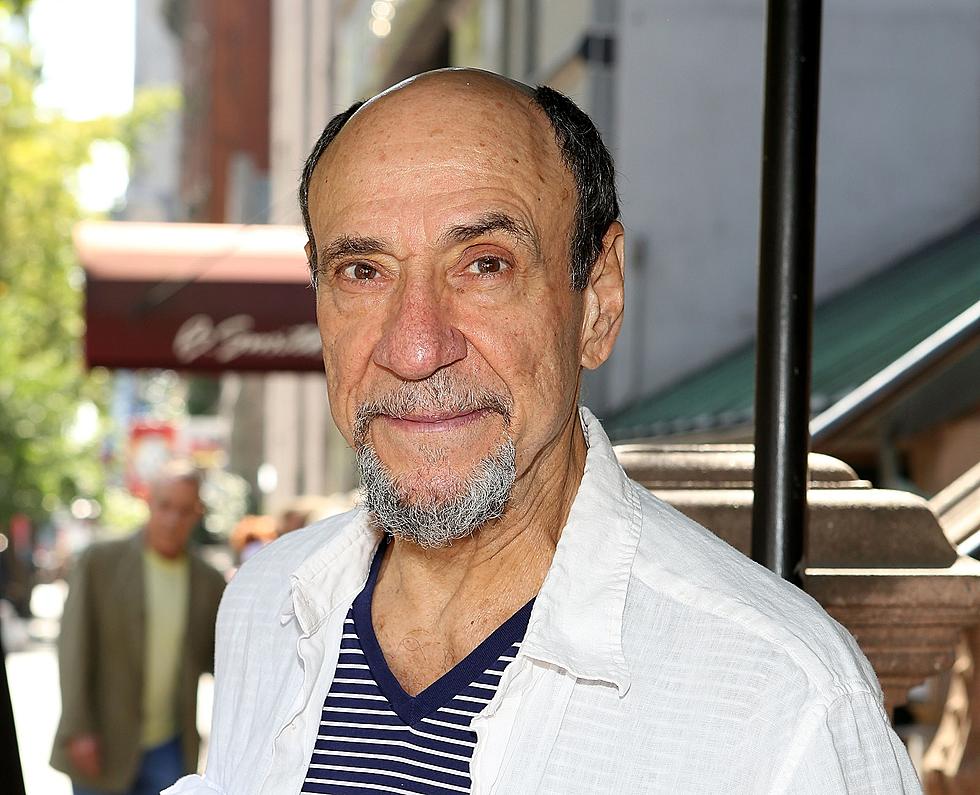 Plaza Classic Film Festival To Feature Academy Award-winner F. Murray Abraham
Getty Images
The Plaza Classic Film Festival finally lands a guest appearance by Academy Award-winning El Paso High alum F. Murray Abraham.
Back in 2018, the film festival screened the director's cut of the 1984 American period biographical drama film Amadeus. During the pre-screening presentation, I learned that the festival had tried for years to get Abraham who won the Academy Award for Best Actor for his captivating performance as Salieri.
F. Murray Abraham graduated from El Paso High School in 1958 and went onto work at the once standing Farah Factory before launching his life-long career in cinema, stage, and television.
Abraham has starred in some of Hollywood's biggest films including Serpico, Scarface, and most recently on the critically acclaimed SHOWTIME Original Series Homeland, which ended earlier this year in April.
This year due to the pandemic, the annual Plaza Classic Film Festival will be hosting a hybrid festival instead with 11 consecutive nights of pop-up drive-in movies at various locations around the city along with 5 days of digitally streamed films online beginning July 30 through August 9, 2020.
The festival will run from August 5 through August 9, 2020, online via plazaclassic.com.
The online component will feature digitally streamed programs, including the Local Flavor filmmaker showcase, documentaries, indie features, and an exclusive screening of Amadeus, with a planned appearance by F. Murray Abraham.
Movies screened this year include Jaws, Jurassic Park, Alfred Hitchcock's The Birds, and many more classic fan favorites.
Now in its 13th year, the Plaza Classic Film Festival has brought in an array of celebrity guests, including Al Pacino, once El Paso native Debbie Reynolds, Rita Moreno, Richard Dreyfuss, Sam Elliott, Gary Goldman, and many more Hollywood elite heightening the movie fan experience.
Gallery — Every Movie Theater Candy, Ranked: