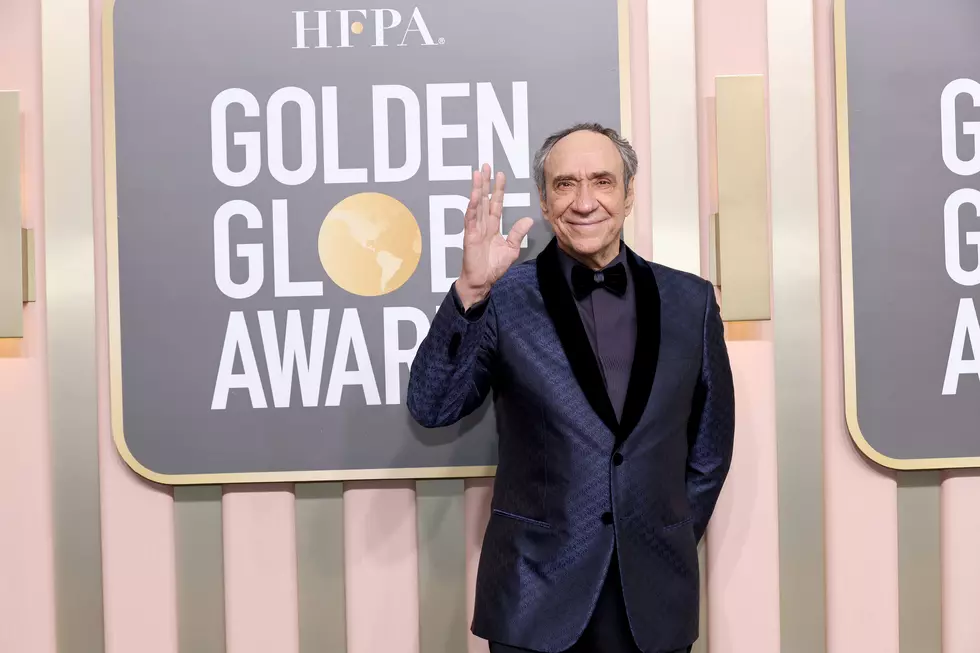 Former El Pasoan F. Murray Abraham's Wonderful Moment on the Red Carpet
Getty Images
F. Murray Abraham, the Academy Award-winning actor who grew up in El Paso, had the most wonderful moment on the Red Carpet at the 80th Golden Globes, and it was all caught on video.
Enter your number to get our free mobile app
The 83-year-old actor was in attendance at the Globes for his nomination for Best Supporting Actor in a Television Limited Series/ Motion Picture for his role as Bert Di Grasso in HBO's hit series "The White Lotus".
Now, I've never seen "The White Lotus", but I hear good things. Unfortunately our friend Abraham lost to Paul Walter Hauser who comes out in "Black Bird"- a series on Apple TV+ (that's a show I have seen and I highly recommend it!).
But "The White Lotus" looks like a great show, and it looks like Abraham had a good time on it.
Despite his loss of the Golden Globe, Murray did look like he had a wonderful time; especially on the Red Carpet and especially when he realized that a crowd that was cheering was for him!
The incredibly sweet moment was captured and shared (where else?) on TikTok. As Abraham is walking the Red Carpet. Watch as he realizes that the cheers are for him!
Abraham, a graduate of La High, left the Golden Globes without a trophy but I'm sure that his heart was content with the fans cheering him on.
His co-star, Jennifer Coolidge did end up winning a Golden Globe for her performance on "The White Lotus" and her speech left many in tears. With many fans talking about "The White Lotus" a lot I wonder if I should start watching it.
To read more about Abraham's time in El Paso, click here.
20 of the Best El Paso Hacks You Should Know