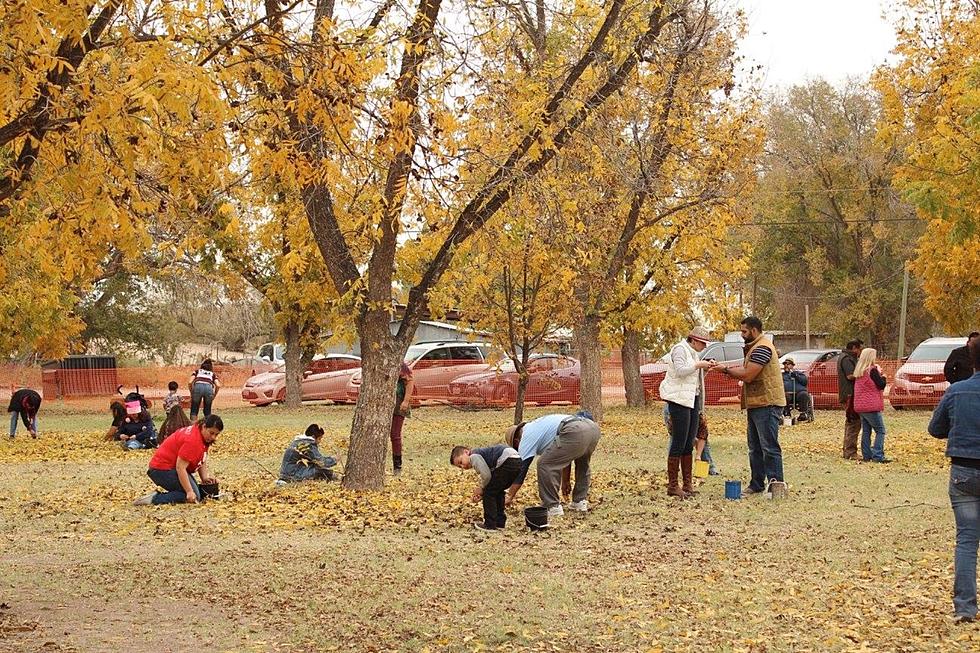 Pick Your Own Pecans At Annual Harvest Fest 30 Min From El Paso
Ramirez Pecan Farm LLC
The 18th Annual Pecan Festival invites one and all to pick fresh pecans and find local gifts just in time for Christmas.
Less than 30 minutes from El Paso sits Ramirez Pecan Farm, and this month they are back hosting their annual Pecan Harvest Festival over three weekends, beginning on Saturday, December 4, 2021.
Pecans and the holidays go hand in hand, taking center stage across dinner tables from delicious pies to snacks and everything in between. 
Load up on all things pecan at the annual Pecan Harvest Festival at the Ramirez Pecan Farm, where you can pick fresh pecans from the orchard at a discounted rate of $3 per pound. Visitors will also find their country store open and filled with pecans in and out of the shell, as well as fresh candied pecans and Christmas gift baskets and tins.
Listen to Monika middays all week on 93.1 KISS-FM and download our free 93.1 KISS-FM App.
Ramirez Pecan Farm was once owned by Mr. And Mrs. Hajost until they sold the orchard to Guadalupe Ramirez. Thirteen years later, the locally owned business is still run by his son, daughter-in-law, and grandkids who live and work on the pecan orchard and continue the grand tradition of their annual Pecan Harvest Festival.
Take the whole family out to this delightful and memorable event every Saturday this month through December 18:
Saturday - December 4 from 10 a.m. to 4 p.m.
Saturday - December 11 from 10 a.m. to 4 p.m.
Saturday - December 18 from 10 a.m. to 4 p.m.
If you can't make it out on either weekend, then hit them during the week when Ramirez Pecan Farm is open Monday through Friday from 9 a.m. to 5 p.m. and on Saturdays from 9 a.m. to 4 p.m.
Ramirez Pecan Farm

 

13709 N Loop Dr, Clint, TX 79836

 

Free Admission

 

915-851-2003

 
Discover A World Of Exotic Snacks In El Paso
The 11 Tallest Buildings In El Paso