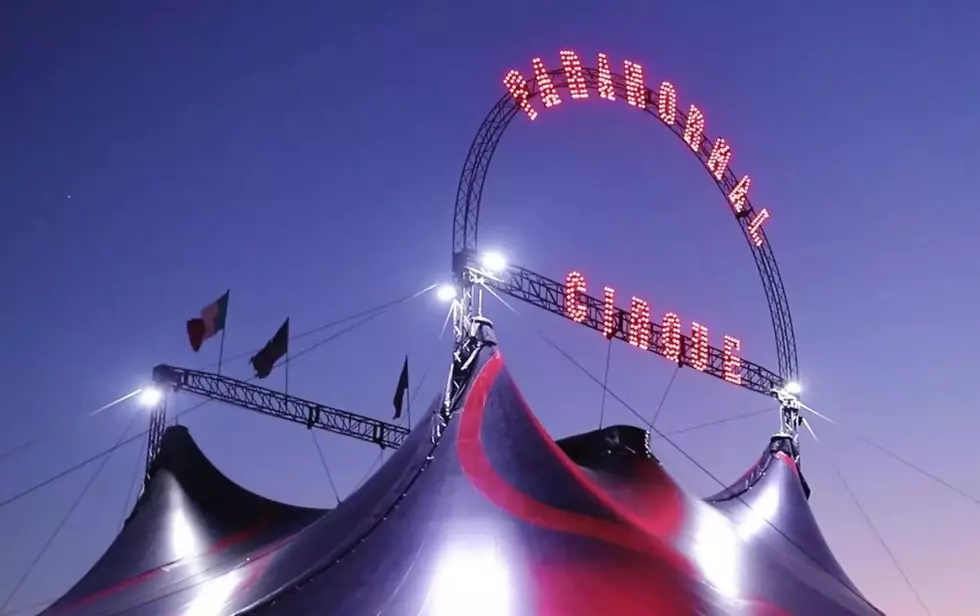 Paranormal Cirque Reschedules El Paso Dates Due to Coronavirus
Paranormal Cirque Facebook
Zombies and vampires will not be invading the Sunland Park Mall parking lot this month after all.
The much-anticipated El Paso tour stop from Paranormal Cirque has been postponed until May in response to the city's concerns regarding the spread of the COVID-19.
A comment posted on its Facebook read, "Unfortunately due to the circumstances we are all facing with following the regulations that the local government has issued, we are postponing El paso, TX Paranormal event until Early May."
The rescheduled dates are listed below. Anyone who has purchased tickets should have received an email confirmation with new tickets and dates. There is no mention of refunds.
The traveling circus show, known for mixing horror, theater, and magic with acrobats and contortionists had many El Pasoans excited and looking forward to its arrival when it was first announced in February.
Paranormal Cirque New Dates
• May 6– Wednesday: 7:30pm
• May 7– Thursday: 7:30pm
• May 8– Friday: 7:30pm
• May 9– Saturday: 6:30pm & 9:30pm
• May 10– Sunday: 5:30pm & 8:30pm (Mother's Day)
• May 11– Monday: 7:30pm
• May 13– Wednesday: 7:30pm
• May 14– Thursday: 7:30pm
• May 15– Friday: 7:30pm
• May 16– Saturday: 6:30pm & 9:30pm
• May 17– Sunday: 5:30pm & 8:30pm