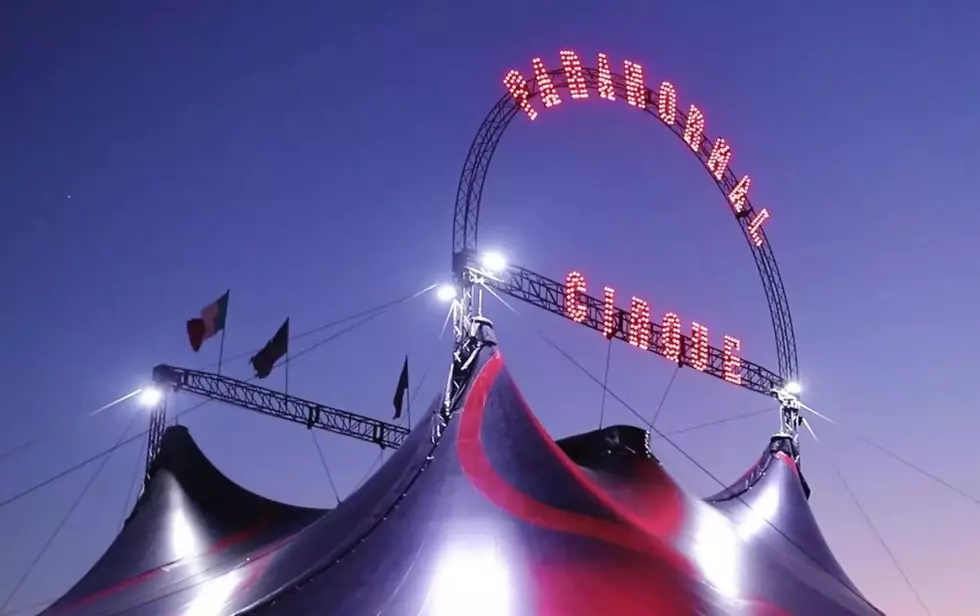 Paranormal Cirque Making a Stop in El Paso
Paranormal Cirque Facebook
A most unique circus experience is coming to town with the much-anticipated tour stop of the Paranormal Cirque in March.
Paranormal Cirque will host 7-shows in El Paso as its black and red big top tent sets up at Sunland Park Mall on March 18 -22, 2020.
Acrobats will take to the air while illusionists, freaks, and mysterious creatures come together in perfect harmony as circus, theatre and cabaret elements bring to life the stuff of nightmares and fantasy in this unique paranormal experience. This is an rated-r show and children between the ages of 13-17 must be accompanied by an adult 21 years of age or older to attend.
Tickets are on sale now with prices ranging from $10 to $50 – To purchase your tickets click HERE
Seating:
Closest to the stage, First 2 Rows
Ages: 18+ = $50
Ages: 13 -17 = $45
Middle of the theatre, 9 Rows on the sides, 5 in the center
Ages: 18+ = $30
Ages: 13 -17 = $15
BLACK, middle of the theatre, 6 rows center section
Ages: 18+ = $35
Ages: 13 -17 = $20
RED, rear of the theatre, 2 Rows
Ages: 18+ = $20
Ages: 13 -17 = $10
ADA Seating will also be made available call 941-704-8572 for more information
March 18-22, 2020
Sunland Park Mall
Admission: $10 - $50