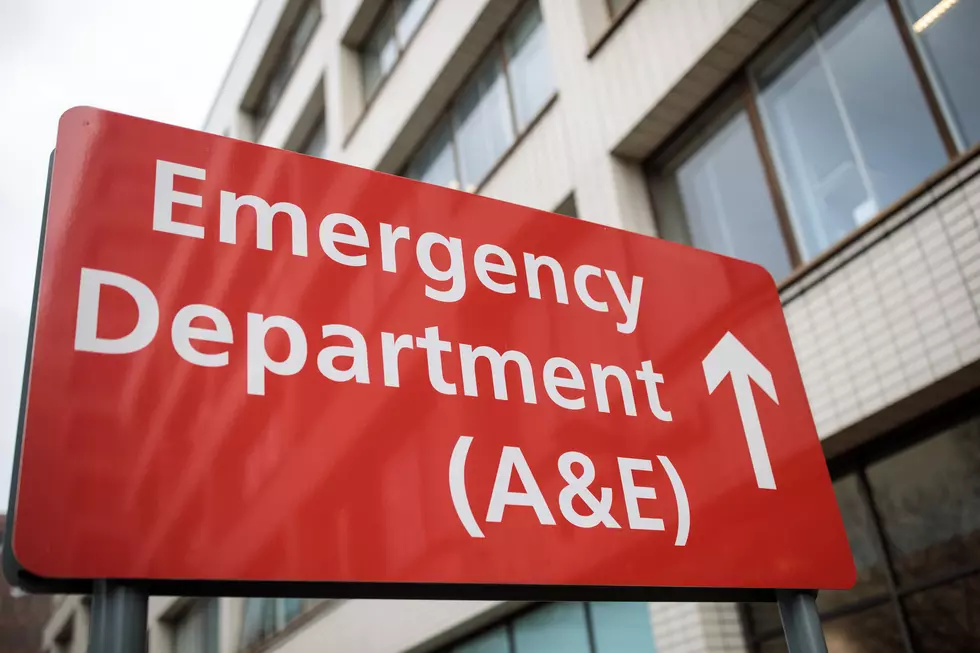 No-Visitor Policy is Now in Place at El Paso Hospitals
Jack Taylor
As our community continues to take precautions to stop the spread of coronavirus (COVID-19), all area El Paso hospitals have released joint statements regarding visitors.
According to KVIA, "El Paso Children's Hospital, The Hospitals of Providence, Las Palmas Del Sol Healthcare and University Medical Center of El Paso are issuing a no-visitor policy." This means no visitors in the lobby or waiting rooms. There are limits for parents and guardians at El Paso Children's Hospital and Providence Children's Hospital.
During these hard times, hospital officials recommend trying to stay in contact with your loved ones through technology if possible. Phones, computers, tablets and really anyway you can stay distancing is best for everyone but I do understand the importance of actual human touch. As of now, that is pretty risking.
If you have any questions regarding the new no-visitor policy, please contact the hospital your loved one is at.