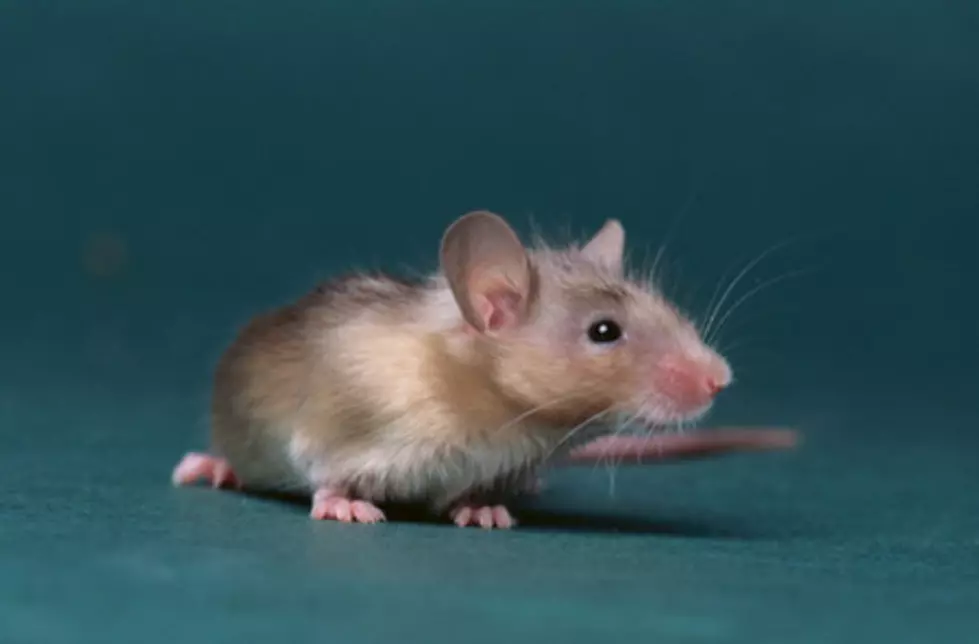 New Mexico Man Dies of Hantavirus
Credit: Fuse
State health officials say a 25-year-old man from McKinley County in western New Mexico has died of Hantavirus.
The New Mexico Health Department said this death marks the state's fifth case of Hantavirus Pulmonary Syndrome this year. An environmental investigation will be done at the patient's home to help reduce the risk to others. The patient's name has not been released.
Hantavirus is a deadly disease transmitted by infected rodents through contact with the infected urine, droppings or saliva. People can contract the disease when they breathe in the virus. New Mexico Health officials say the deer mouse is the main carrier for the strain that is commonly found in New Mexico.
There is no word yet until the environmental sweep of the man's home on whether there is a risk to the public but it it warning to take precautions when around the animal and breathing the free air outside. Keeping windows closed is a recommendation.