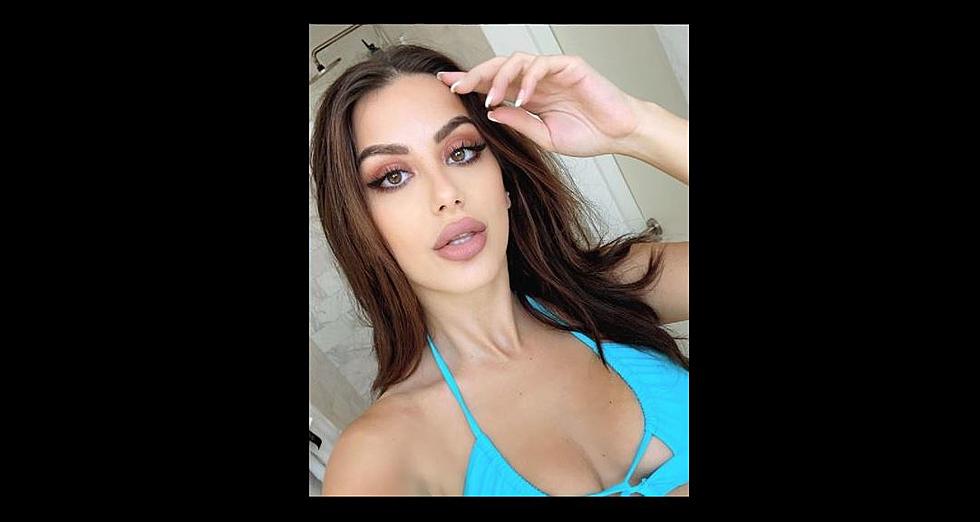 Meet The Texas Native Nivine Jay Who Rejected Ben Affleck On Raya
Instagram User NivyJay
Meet the beautiful brunette who is going viral for rejected actor Ben Affleck on a dating app.
The internet is going wild for a woman's Tik Tok story where she talks about how she rejected Ben Affleck on a dating app, only to have him slide in her DMs later asking why. Tik Tok user Nivine Jay uploaded a video where she explained how she matched with the Batman actor on a dating app:
"Thinking of the time I matched with Ben Affleck on Raya and thought it was fake so I unmatched him and he sent me a video on Instagram."
To prove the interaction actually happened, she then added the video at the end where you see a close-up of Affleck's face while he asks her why she unmatched with him.
The video was uploaded only a couple of days ago and already has over 7 million views on Tik Tok. Since then, the internet has been buzzing about the 29-year-old Nivine Jay.
Enter your number to get our free mobile app
Jay is an actress, model, and an amateur stand-up comedian from Houston, Texas but has been living in Los Angeles for 10 years according to the Daily Mail. On her Youtube page, you can see some of the stand-up comedy she performed back in 2013.
Currently, Nivine looks to be focusing more on becoming an influencer and model. She currently has almost 35,000 followers on Instagram and over 45,000 followers on Tik Tok. You can see one of her stand-up comedy videos above.
Celebrity Kids Who Look Exactly Like Their Famous Parents