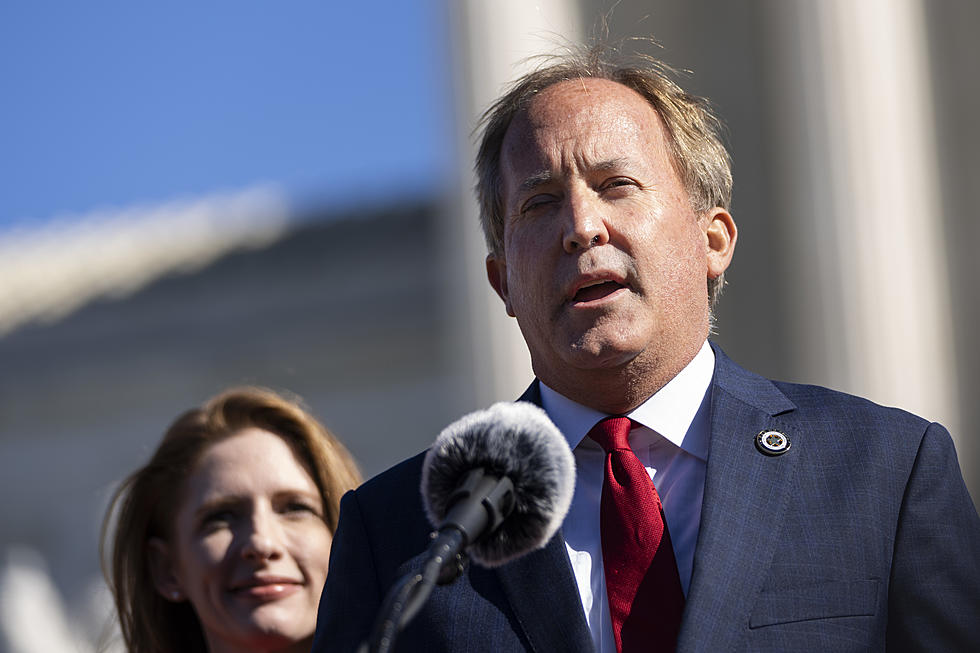 Texas AG Ken Paxton Sues Instagram Influencer For Defrauding Fans
Getty Images
The State of Texas is going after a popular Instagram influencer for allegedly scamming her clients. Brittany Dawn Davis is a 30-year-old fitness-turned-Christianity influencer with an impressive 465,000 followers on Instagram. Davis built her social media following around her positive, healthy lifestyle and shared with her fans exercise and diet tips, along with motivational posts.
In 2014, Davis began selling online fitness packages which ranged in price from $92 to $300 a month, according to Buzzfeed. Davis advertised the packages as offering individualized plans that included weekly check-ins and one-on-one coaching from Brittany Dawn Davis herself. Instead, the thousands of women who purchased these three-month fitness plans found themselves not getting what they paid for.
Enter your number to get our free mobile app
Brittany Dawn Davis' lack of customization to her plans was discovered after a Facebook group was formed by people who were complaining about not receiving the packages promised by Davis. In the group, women discovered they were receiving the exact same workout routines, nutrition plans, and generic comments from Davis that didn't offer any help with their fitness progress. Some of the feedback received simply said "You've got this babe!" and "THAT'S MY GIRL! You're killing it!"
https://www.youtube.com/watch?v=RUfVZ9LumKs
After largely ignoring the complaints, Brittany Dawn finally apologized in 2019 in a tearful Youtube video, and now it looks like the Texas Attorney General wants her to pay for ripping off thousands of people. There are at least 14 customers named in the lawsuit who said they tried to contact Davis to get a refund for their fitness package. The Texas AG is now seeking between $250,000 to $1 million dollars, according to the Dallas Morning News.
10 Best Margaritas in El Paso
11 El Paso Etsy Shops to Support Local
Incredible! You Can Buy This Entire Town Just 1 Hour From El Paso