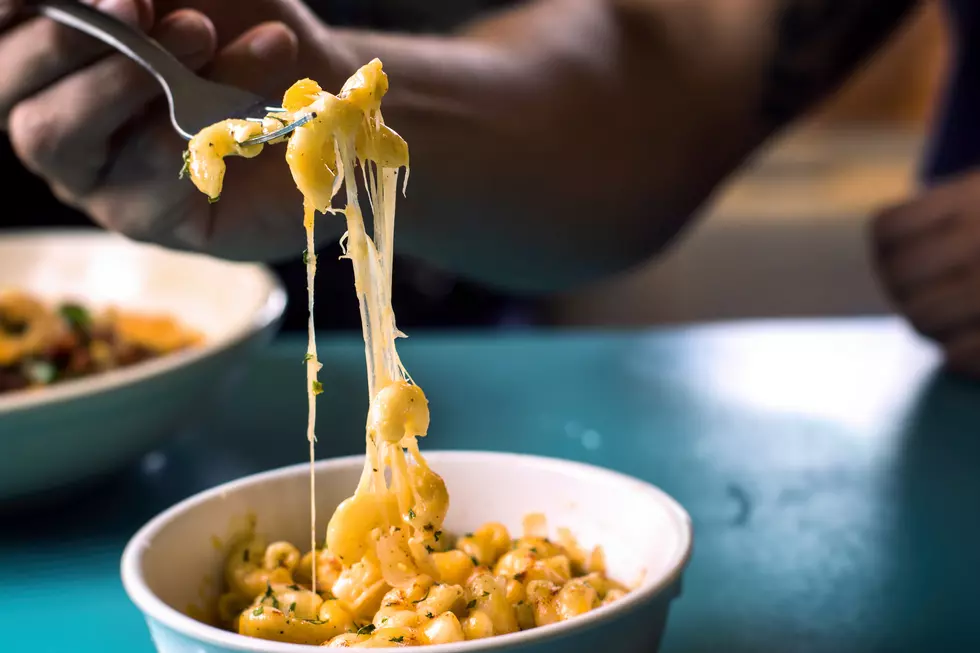 Macaroni and Cheese Bar in Texas is Perfect for Cheesy Cravings
KoriKobayashi
The ultimate comfort food is now available however you like it at this macaroni and cheese bar in Waco, Texas that has gained a huge social media following.
Roni's Mac Bar, which has been named the "Best Comfort Food In Waco", offers a fun experience you can't find anywhere else. You can get "Build-Your-Own Macaroni and Cheese" where you watch them make it and bake it right in front of you.
The founders of Roni's Mac Bar are true Texans, Frank and Mary Senese, who have had years of experience in the restaurant business, and finally decided that it was time to open their own. They finally took the plunge and opened Roni's Mac Bar in the middle of the pandemic, but it definitely seems like it has paid off!
Enter your number to get our free mobile app
Over on TikTok, Roni's Mac Bar has over 300 thousand followers- and it's not surprising, the food looks amazing, the stories are pretty cool and most of all, you get to see the entire process. Check this one out!
As you can see, you can totally customize your mac and cheese with any type of cheese and any kind of toppings your little cheesy heart desires!
According to their website, the mac and cheese bar is a hit for all types of people; their patrons range from "little princesses to tattooed bikers" and the types of bowls they customize are endless; and it looks like they're always adding to the menu.
If you find yourself in Waco, hit them up and customize your own mac and cheese bowl at 720 Franklin Ave, Waco, TX 76701. Meanwhile, us here in El Paso can only hope that something like this can open up here!
Glam & Posh Picnic Setups In El Paso
These are not typical picnics - the fine folks at Picnic On A Sunday, Sun City Picnics, and Celestial Picnics By Star Glampers in El Paso are creating whimsical picnic setups at any park or home to help celebrate any occasion from birthdays to anniversaries and everything in between.