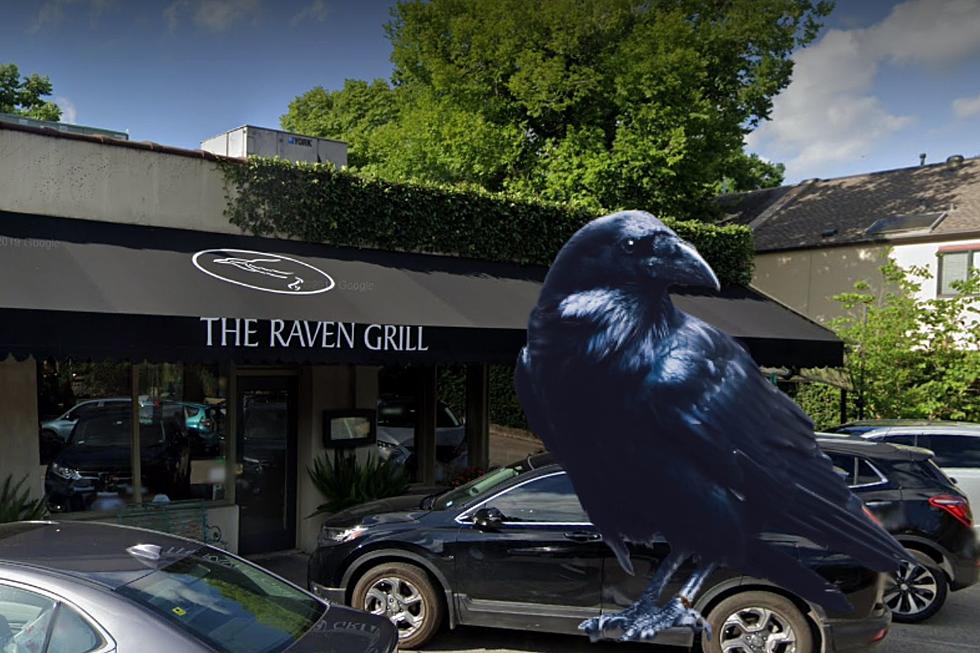 Spooky Foodies Can Enjoy This Edgar Allan Poe Themed Texas Restaurant
Google Maps/ Canva
Have you ever wondered: how can I make my dining experience more spooky? Well, now you can at this Edgar Allan Poe themed restaurant in Houston!
Enter your number to get our free mobile app
The restaurant is called The Raven Grill, yes, "The Raven" as in: "Quoth the raven, nevermore".
Located at 1916 Bissonnet in Houston, the Raven Grill, according to their Facebook, has been a neighborhood favorite since 1998.
Inside, you'll find a unique dining experience inspired by the famous poet himself, Edgar Allan Poe. The ambiance is said to be "moody" and "dark" where fans of the poet can enjoy some delicious food like Raven Tacos, which seem to be the specialty of The Raven Grill!
Or maybe you'll want to wind down with a "Telltale Mary" which is one of the many on their list of "captivating cocktails".
While the name of the restaurant may attract the attention of someone, at the Raven Grill, it's obvious that the star of the show is the food.
Since 1998, The Raven Grill has been serving fresh regional food cooked over a wood fire grill and served in a casual, comfortable atmosphere. And just by the looks of the food, I can see why there are so many positive reviews of the restaurant.
Everything looks homemade, fresh and just to die for. The restaurant also heavily features Poe inspired artwork, books and, of course, raven statues, definitely something an Edgar Allan Poe fan would love.
You can visit The Raven Grill's website or Facebook page for more information.
Texas Hill Country Castle
You can stay in a real castle at this Texas Hill Country Castle