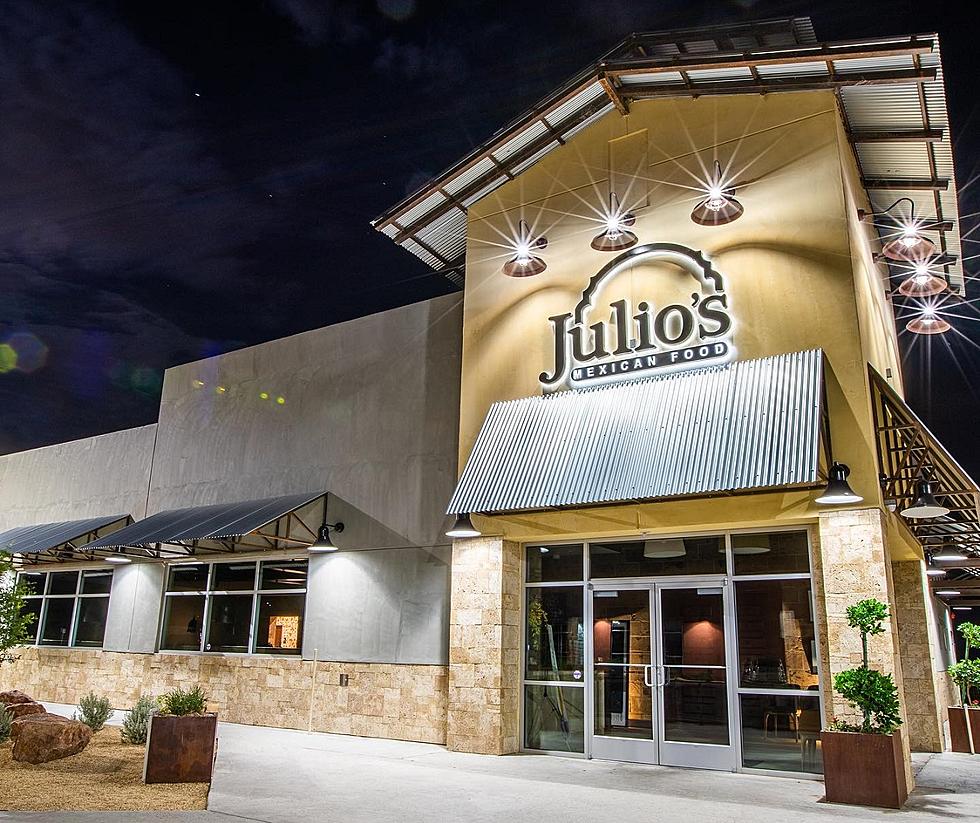 Julio's Mexican Food El Paso Expansion Plans Include Northeast Location
The Canyons at Cimarron
It's not exactly the new businesses boom the far east and northwest sides of town, and the Eastlake area is going through, but Northeast El Paso is finally getting noticed.
Word is a local Mexican food restaurant is joining a number of stores, shops, and eateries with plans to build a future location on that side of town. According to EP Real Estate Insider, expansion plans for Julio's Mexican Food include the northeast.
Enter your number to get our free mobile app
Northeast Getting Attention
After being undeserved and often getting passed over by many retailers for years, the overlooked part of town has started to see the business community take notice.
National chains Olive Garden and Burlington have recently opened, as have locally owned restaurants The Shack Wings & Brews and Boozy Tacos and Tap.
Additionally, Dutch Bros Coffee and four other new businesses are currently under various phases of construction along Woodrow Bean Transmountain and Kenworthy.
Julio's Mexican Food
Julio's Mexican Food first opened in El Paso along Gateway Boulevard East in 1981.
Back then, it was known as Julio's Café Corona. In recent years it has added two additional locations; 3630 Joe Battle and N. Resler and Paseo del Norte at The Canyons at Cimarron.
Known for its authentic, classic Mexican food, they still uses the original recipes from its humble beginnings in Juarez in 1944 per their website.
Where in Northeast Will It Be Located
According to the real estate Facebook page, which cites "on-site signage" as its source, the northeast Julio's will be on Sean Haggerty near US 54.
Another future Julio's location is also planned for Horizon City, at Eastlake and Emerald Park.
New Businesses Coming to Northeast El Paso