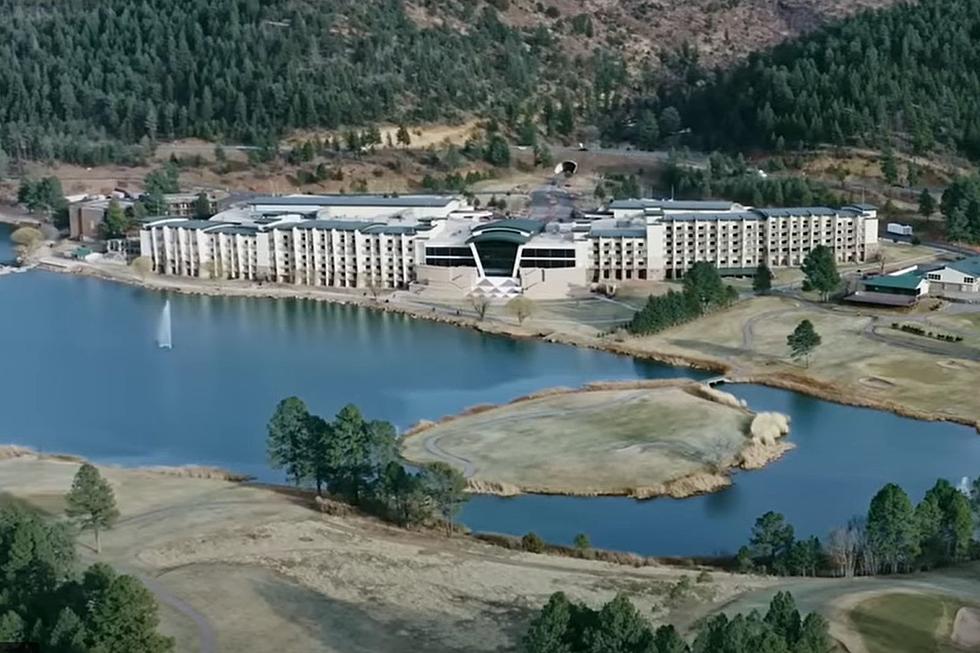 New Movie Shows What It's Like to Get Married at Inn of the Mountain Gods
Saban Films via YouTube
Imagine if you got married at Inn of the Mountain Gods in Mescalero, New Mexico, and everything that could go wrong, does?
That's kind of what happens in the new movie that stars Dolph Lundgren and Luke Wilson. The movie is called "The Best Man" and while the thought of having a wedding at the resort sounds lovely, what happens next is insane! Check out the trailer below.
The official synopsis is:
When a team of ruthless mercenaries violently seizes control of a remote resort hotel, former Special Ops soldiers must rely on their wits and training to combat the terrorists and save the hostages being held for ransom.
Enter your number to get our free mobile app
First of all, can you imagine having all of Inn of the Mountain Gods to yourself? That sounds amazing! But also kind of scary!
The trailer shows all the usual scenery you'll encounter at Inn of the Mountain Gods like the Broken Arrow Tap House (where I highly recommend their wings!) and that beautiful area that overlooks the entire lake!
And of course, the beautiful scenery outside the resort that truly makes it feel like you're secluded, which is perfect for these wedding crashers.
However, I don't think these wedding crashers expected for the best man to be a former Special Ops soldier- or that one of the wedding guest is Dolph Lundgren!
Back in March, the Mescalero Apache Tribe wrote about having filmed the movie at Inn of the Mountain Gods but no additional information was given- I would have liked to know when this was filmed and how exactly did they get the resort to look so empty?!
The movie is available on streaming services for less than $10. It also stars Brendan Fehr, Nicky Whelan and Scout Taylor Compton.
El Paso One of the Best Places To Get Married? Totally! Here's 6 Reasons Why