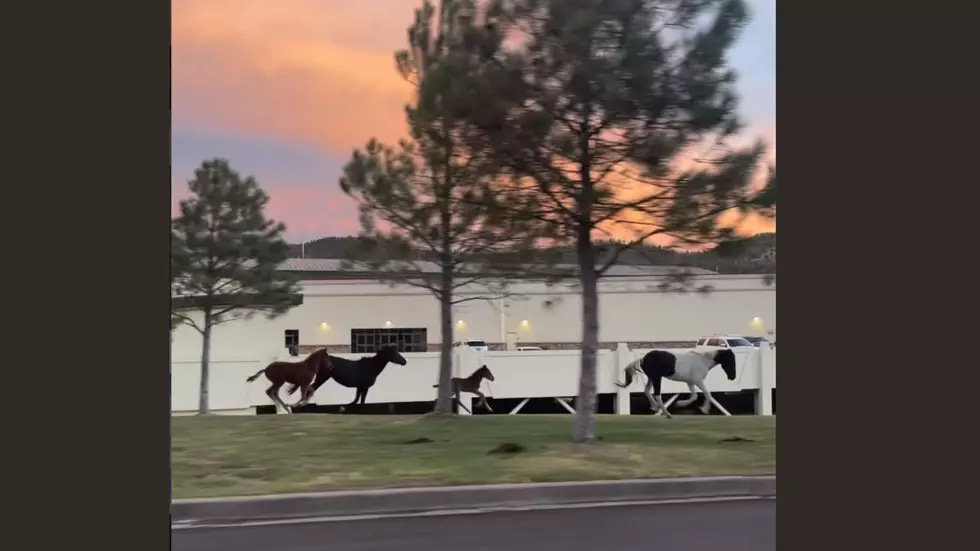 A Moment of Beauty Quickly Captured at Inn of the Mountain Gods
Inn of the Mountain Gods via Instagram
Sometimes you only have a few seconds to relax during the day.
The craziness of life can get to you sometimes doing your daily duties of work, groceries, home duties, and whatever else is thrown your way.
I think that is why social media became so popular. We use it to just get lost in meaningless memes and videos sometimes. Let me take back the meaningless because something on social media can actually be helpful.
Like following 93.1 KISSFM on Facebook, Instagram, and Twitter.
Yes, that was a shameless plug but hey, we can help relieve some stress with fun El Paso news.
Now back to taking a few seconds to relax, thanks to a quick video post by The Inn of the Mountain Gods Instagram account.
Enter your number to get our free mobile app
While I was scrolling through my Instagram feed, I stumbled upon this video. It not only features one of my favorite calming Tom Petty songs, it features a beautiful sunrise with some beautiful horses.
Seriously, just beauty all around.
I've never been to Inn of the Mountain Gods and I would love to still plan a honeymoon out there one day in hopes to capture moments like these.
Within just a few seconds of the video I can feel my shoulders just drop and my muscles relax. It is a few moments of zen that remind me of the beauty around me. Plus, I had no idea wild horses were just running around there.
While Inn of the Mountains gods is a few hours away, it is still a beautiful place to runaway too when El Paso is just too much. Or if I ever get around to having a honeymoon.
Here's Where To Find All 9 Of El Paso's Balloon Mural Series: