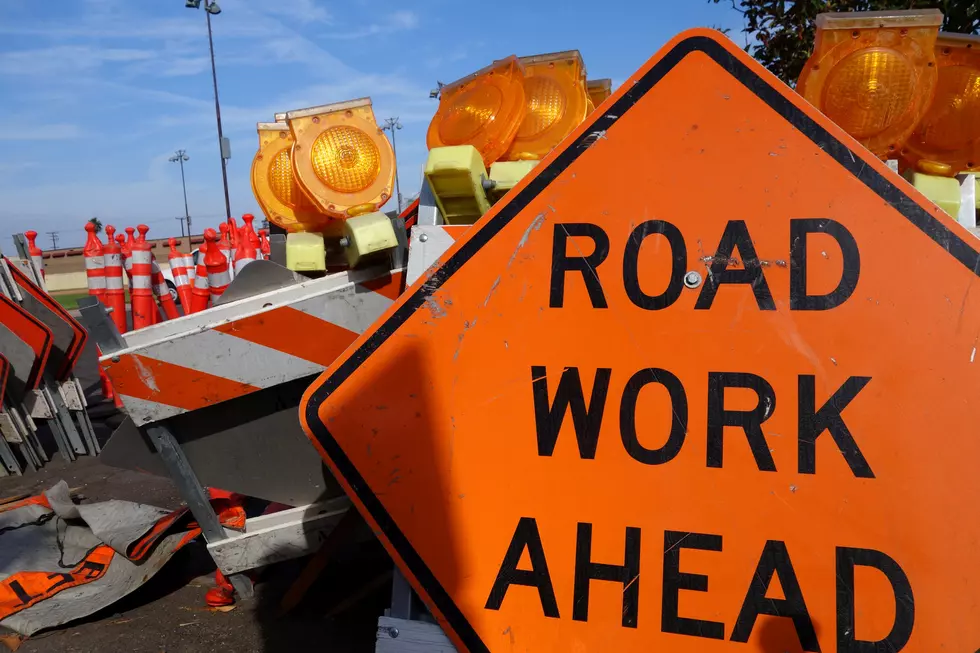 I-10 Closed Saturday from Executive to Sunland Park Drive
smodj
I-10 east and westbound is closed between Sunland Park and Executive Center as TxDOT is installing some beams over the freeway.  I-10 is set to re-open early Sunday morning (6/21/2020).
In the meantime, this construction is causing delays and congestion on the Westside so make sure to either plan an alternate route, allow time for traffic, or if at all possible, avoid the area all together today.
If Mesa is your go-to alternate route, keep in mind that it is down to one lane heading west beginning near UTEP from Baltimore Street and extending to Brentwood Street.  If you're on Mesa Street and wanting to head towards Downtown, some lanes are closed near Mesa Hills.
Drivers traveling east on I-10 will have to exit at Sunland Park and take the Borderwest Expressway to Executive where you can get back on I-10.
Drivers who are traveling west on I-10 will have to exit at Executive, turn left to access the Borderwest Expressway and follow it to Resler. Exit at Resler to return to I-10.
READ MORE: See how some companies are changing their businesses to combat COVID-19