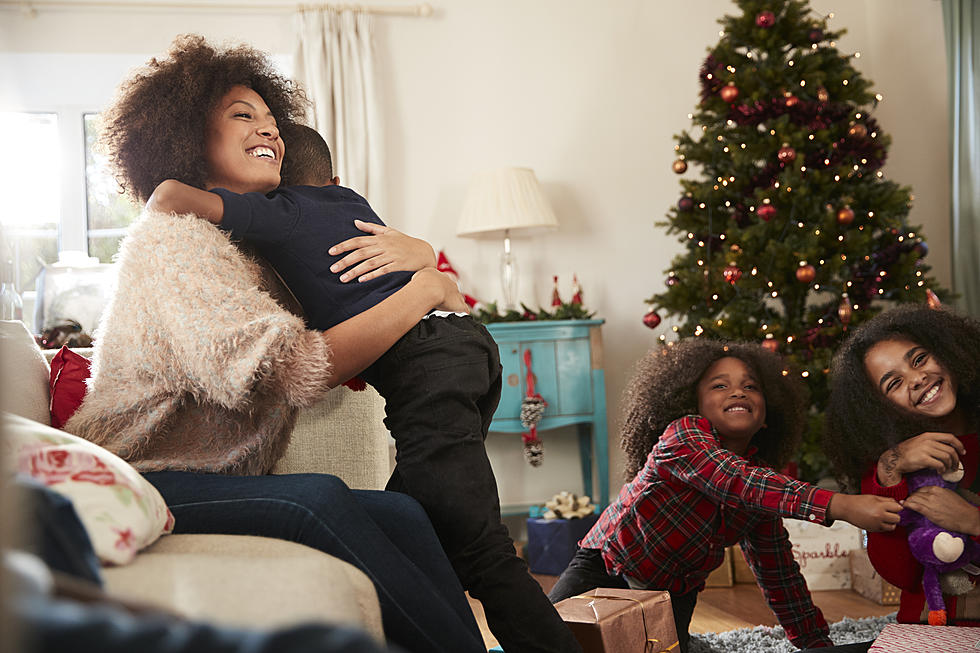 How You Can Help Make This Year Special For People of Juarez
monkeybusinessimages
Christmas time is always a special time: the time where you can be together with family & friends. But some people don't have much, or even anything at all and unfortunately... that goes for children too. Some kids don't have many toys or even clean clothes. But there is an event going on next month where you can help make a difference.
Posada Navideña, who took their name from "posadas navidñas" (or traditional Christmas parties), is a local community group whose sole purpose is to help out children around Christmas time. Last year they were about to of raise over $1,000 to help rebuild the Casa Hogar Emmanuel children's orphanage in Juarez, Mexico after losing everything in a fire. They were also responsible with raising money to benefit the Hogar Bethel & the Vision En Accion (Vision in Action Rescue Asylum) mental hospital in Juarez, Mexico.
This year they're continuing their efforts to help the children from the Hogar Bethel in Juarez & the Vision En Accion by holding a benefit show at the Love Buzz, 3011 Pershing Dr:
On December 4th, there will be over 20 different local artists performing a unique rendition of a Christmas songs including Dulce Mal, Flamel, Grooveasaurus, Say Verse & a couple of artists played on Q Connected: Fools Like Me, Estereomance, Tribes, Soul Parade, Hot Shot Kixxx, & Chantal Camus (who I will have the pleasure of performing with that night). The doors will open at 8pm.
Everyone who goes is encouraged to donate a toy(s), a sporting good or an article of clothing to help the children of Hogar Bethel & the mentally ill of Vision En Accion have a special Christmas this year.
For more information, you can contact Posada Navideña on their Facebook page. You can also donate to their Go Fund Me page to help out.
EP Animal Services Adoptable Dogs