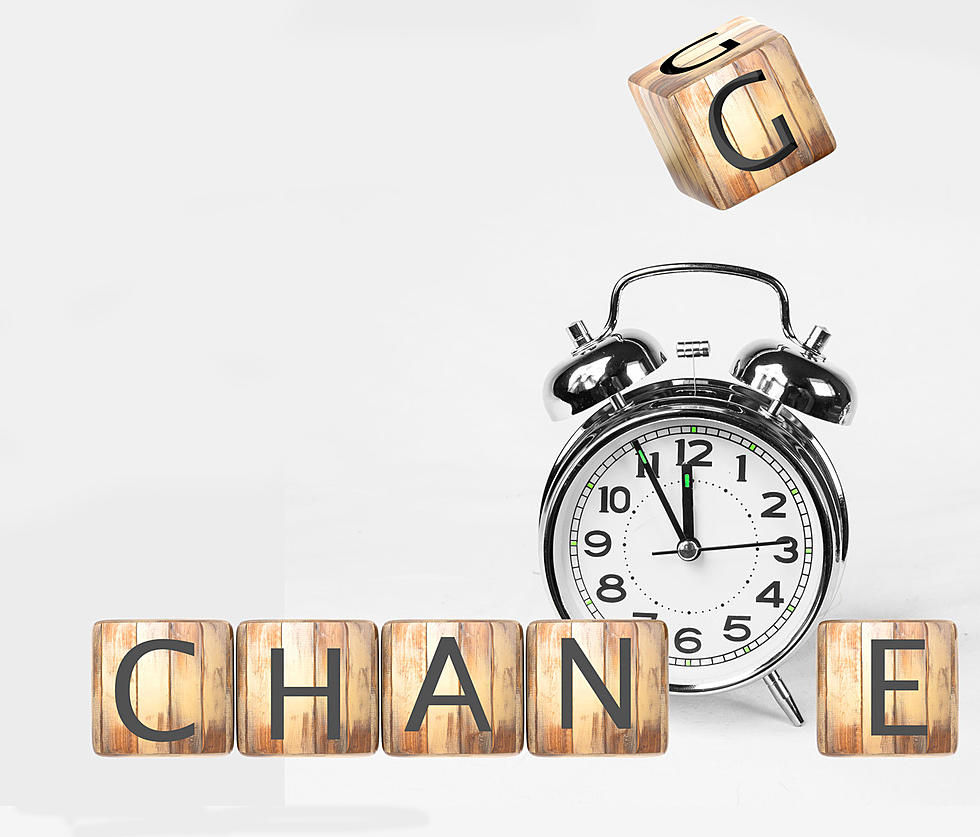 Here's When You Need To Turn Your Clocks Back
summerphotos
If you're wondering why we are still doing daylight saving time when it seems like something that is so last century, keep wondering. I think that it's because it's tradition at this point, kind of like eating Chico's Tacos. You might not like it but you do it anyway because so does everyone else.
There are actually a lot of different reasons why daylight saving time came into being. It was used as a way to save fuel that was used for indoor lighting, but it was also a way to have people get out of work while the sun was still up and induce them to shop a little after their work day was done. The sports world even loved daylight saving time because you could play golf later and baseball games could be played later. Baseball stadiums didn't used to have artificial light. All the games were played during the day so longer daylight hours gave them the chance to play later in the day.
All those reasons are great if you lived in the early part of the 1900s and electric light was still something that we needed to conserve and the interwebs didn't allow you to do all your shopping online. Nowadays we don't need to worry so much about not having enough electric light to be able to do all the things we want to at night. We also live a 24/7 existence that our ancestors never could have dreamed of so really, is daylight saving time something that we should let go of?
Well if we are going to let go of it, it's not going to be this year. We will still have to fall back and turn our clocks back an hour at 2 a.m., Sunday, November 7. That leaves us about 45 days to enjoy the sun going down after most of us have gotten home from work. Set your calendar on your phone to give you a heads up about the change.
KEEP READING: See notable new words that were coined the year you were born