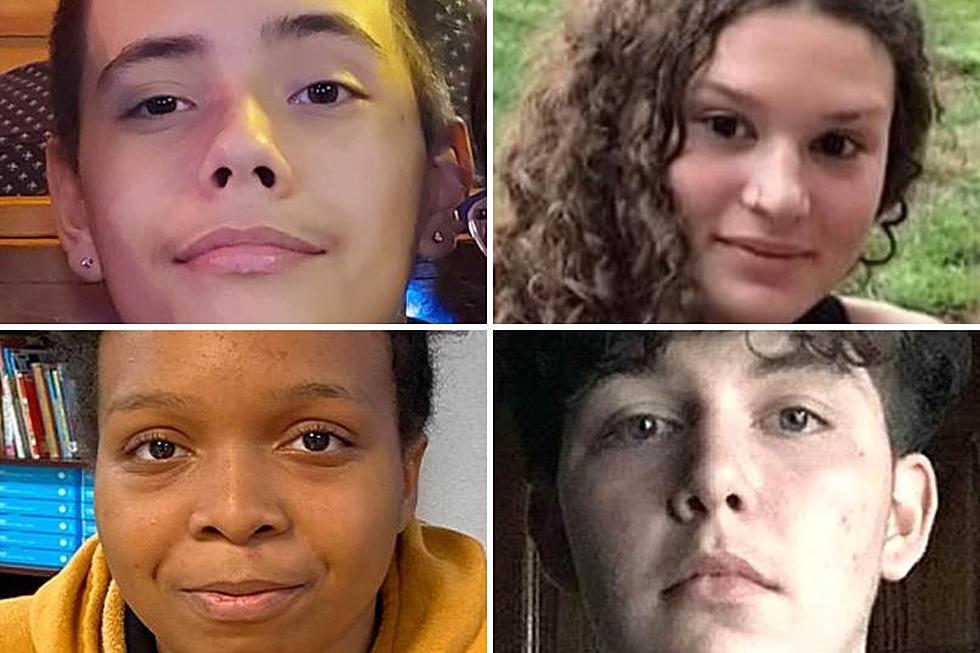 Have You Seen Me? Help Bring These 12 Missing Texas Children Home
Photo: NCMEC/Canva
I know this with complete certainty. As a parent, my world would be turned absolutely upside down if my child became missing. I can't imagine the fear of not knowing. There's too much of it going on. Adults and children alike right here in Texas become missing every day. How do we combat this? For me, it's getting the information out there in the hope that it aids in the safe return of these children.
The National Center for Missing & Exploited Children does good work. John Walsh from TV's American's Most Wanted along with others started the organization in 1984. Throughout the past 37 years, the national toll-free hotline (1-800-THE-LOST) has fielded more than 5 million calls. They've assisted law enforcement in bringing home more than 376,000 missing children.
SEE ALSO: 16 Missing Person Cases in Abilene That Have Yet to Be Solved
One of the things I like about the National Center for Missing & Exploited Children is that they're relentless in getting information out and working with local authorities. That's important. Unfortunately, the need to find these children continues. Below you'll find Texas children who have been reported missing since February 1st. Do you recognize any of them?
LOOK: HAVE YOU SEEN ME? HELP BRING THESE 12 MISSING TEXAS CHILDREN HOME
---
---
---
---
---
---
---
---
---
---
---
If you recognize or have seen any of these children call your local sheriff's department immediately. The information you provide could lead to getting the child home safe and sound.
It can certainly hit close to home as Abilene has its own who are still missing. Below you'll find cases that have gone cold.
Abilene Missing Person Cold Cases
Here are 12 cold cases of missing persons who were last seen in Abilene, Texas.