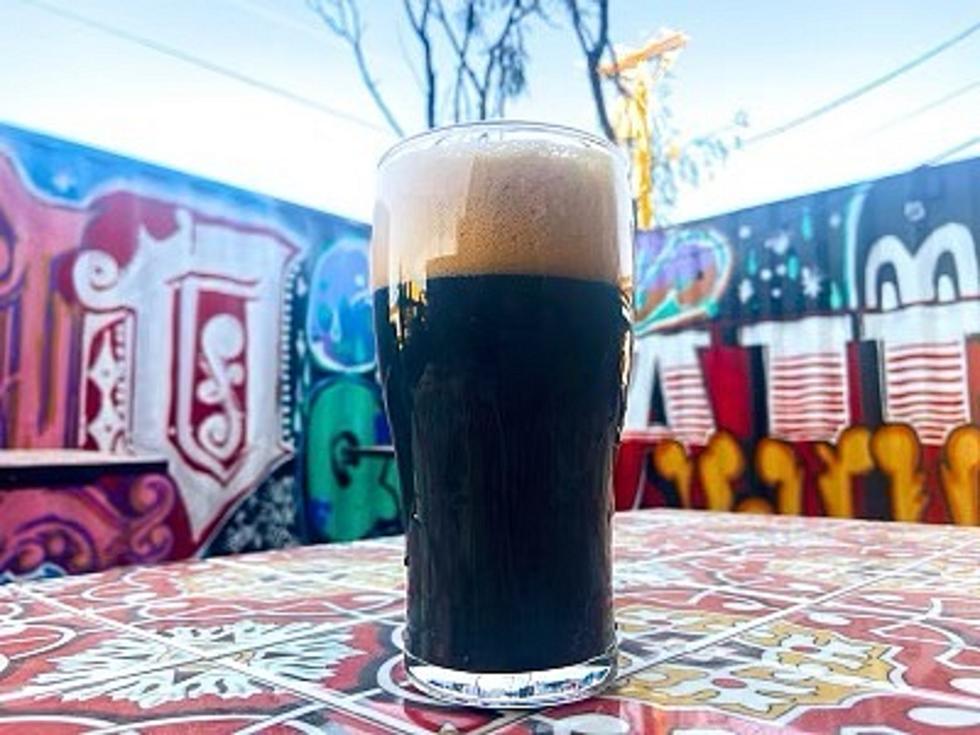 From Churro Stouts & Smash Burgers Celebrate National Beer Day At These EP Craft Brewers
Old Sheepdog Brewery
Celebrate National Beer Day with a pint of local craft beer and unique eats!
Here's a handy list of all the local craft brewers across El Paso to hit up and support on National Beer Day.
Over the last decade, El Paso's craft brew scene has grown, creating a stable market that now craves original craft beer over big-box beer.
Whatever your preference, you're sure to find something that you will enjoy at any one of the local breweries and taprooms across El Paso and the region.
So today for National Beer Day, head out, support local, and enjoy (responsibly) a local craft brew and eats at any of the following fine brewery establishments:
Old Sheepdog Brewery will be celebrating with a Six Feet Vanilla Porter along with Smash Burgers with guest food pop-up @starburgers_fries  - party starts at 2 p.m. today.
Mission Trail Brewing just opened in Socorro and is serving up some original craft brew featuring their Churro Stout that is a must-try.
For all the Oreo cookie lovers out there, hit up DeadBeach Brewery for their Peppermint Double Stuf'd Pints, available for a limited time.
Blazing Tree Brewery is currently offering the Northern Lights 4/20 brew with CBD, and it looks pretty too.
Eastsiders can get their fill of local craft brew at Mountain Star Brewing Company on the corner of Vanderbilt and Pellicano Dr.
Check out Aurellia's Bottle Shop & Brewhouse; they just debuted two new craft brews with the Johann, a traditional German Dunkel, and White Widow, a Belgian Style White beer.
Visit Craft Rhythm & Brews Brewing Co for a tour and to try their latest Vanilla Porter.
The 11 Tallest Buildings In El Paso