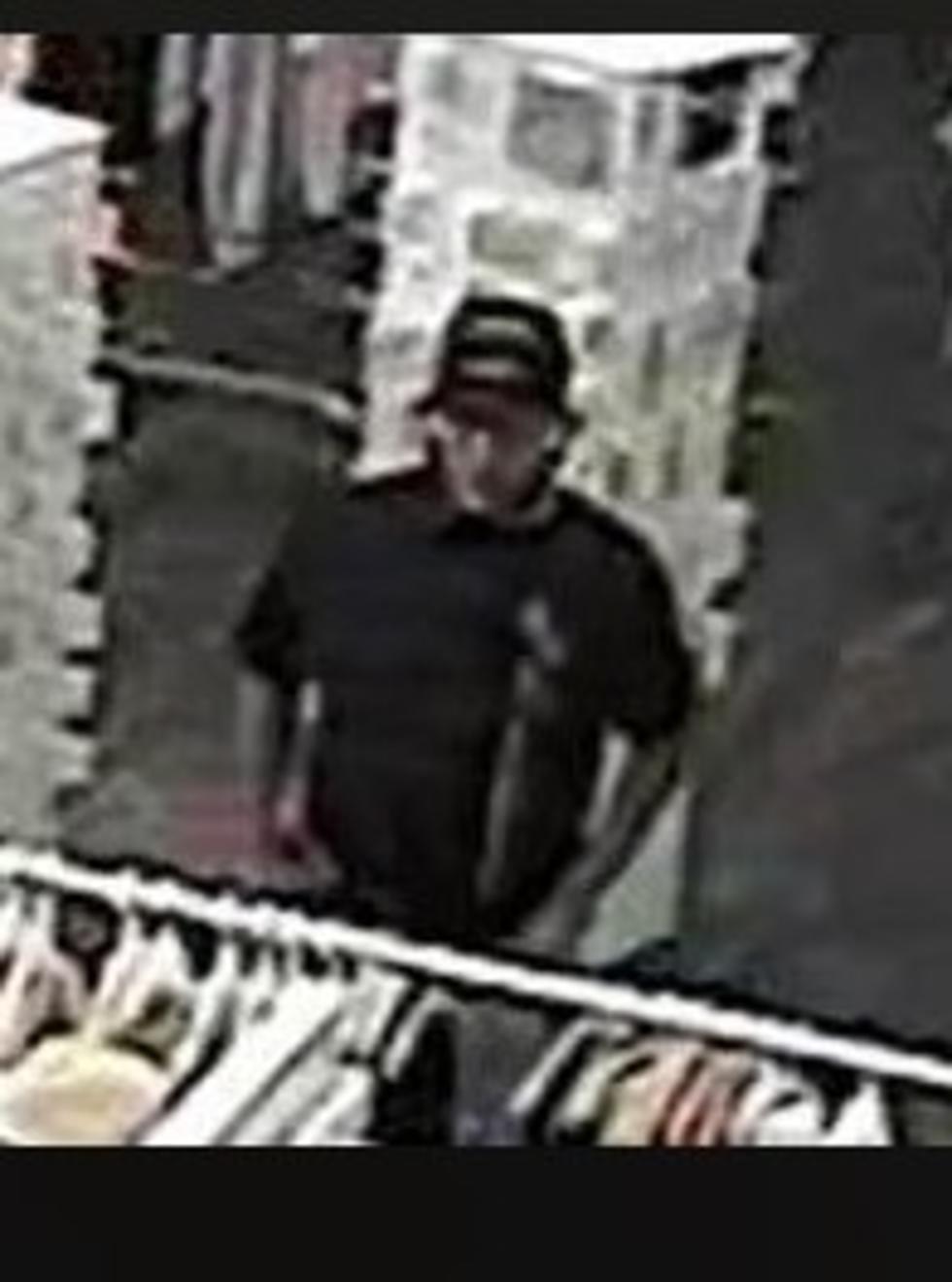 EPPD Searching For Man Who Took Upskirt Pictures At East El Paso Target
crime stoppers of el paso

I'll bet you thought that crime and people doing illegal things all but stopped because of the coronavirus outbreak in El Paso, right? Wrong. People are still doing stupid, illegal things and the El Paso Police Department needs your help finding one of these fools.
On Tuesday night, April 21, around 7:30, a man was seen by store security cameras wandering around the women's dresses department at the Joe Battle Target store. The an would follow women while they shopped and then try to take photographs under their dresses. One of the victims is reportedly a nineteen year old girl.
The man left the store before he could be stopped by security. El Paso Police are looking for the man. The description of him is vague. The suspect is described as appearing to be in his mid-30s, with an average build, hazel eyes and acne scars on his face. He was last seen wearing a black cap, a black face covering, a black T-shirt, bluejeans and brown shoes.
The case is the Crime Stoppers Crime of the Week and if you have any information on this suspect you are asked to call Crime Stoppers of El Paso at 915-566-8477. You can also make an anonymous online report at crimestoppersofelpaso.org. You can remain anonymous, and you will qualify for a cash reward if your tip leads to the arrest of this allegedly disgusting person.
Crimes like this make women scared to go out by themselves. Why should a woman be frightened of being in a Target, for heaven's sake? Just imagine if this happened to you or your mom or your daughter. This guy needs to be caught because heaven only knows what else he is capable of. Please call if you have any info on this slug.