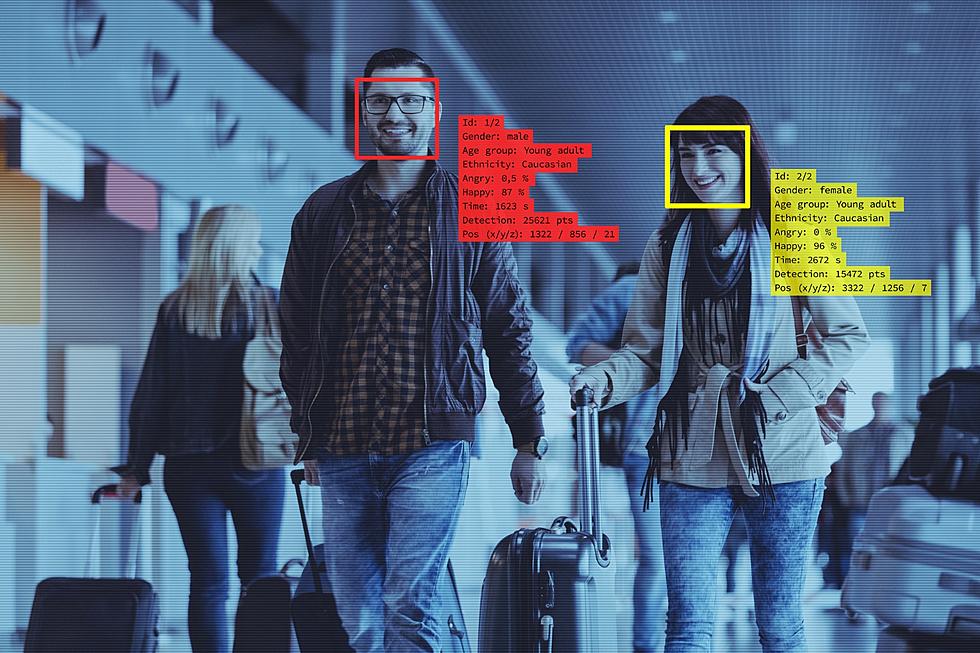 300 NEW SURVEILLANCE CAMERAS GOING UP IN EL PASO
Canva Image
It used to be that if you always had the feeling that you were being watched, people might have called you paranoid.
Enter your number to get our free mobile app
In 2023, with untold millions of surveillance cameras recording around the clock, you probably ARE being "watched" at any given time.
El Paso Police have just announced that more than 300 new surveillance cams will soon be going up in public spaces all over town.
It's part of EPPD's City Watch Expansion Project which will see the 300 cameras installed in 44 "priority venues" including bus stops, parks, and entertainment districts.
Police say the cameras will help to identify people committing crimes while also serving as a deterrent to more crime. Locations for the new cameras are based on crime data as well as feedback from citizens.
The funding for the cameras comes, partially, from a grant of $7 million from American Rescue Plan Funding.
EPPD also says they are going to be hiring civilians to be "video monitors".
Assistant Police Chief Humberto Talamantes said, "Rather than have uniformed officers pulled from their regular assignments, we will retain civilians (to) consistently monitor our city's extensive and growing security camera infrastructure."
So far, there's no word on how many people will be hired as video monitors, what the pay will be, or when and where to apply for the jobs.
The new cameras are scheduled to be installed by October 2024.
In the meantime, here's the link to the El Paso Police hiring page.
KEEP READING: Here are 50 of the most famous sports goofs