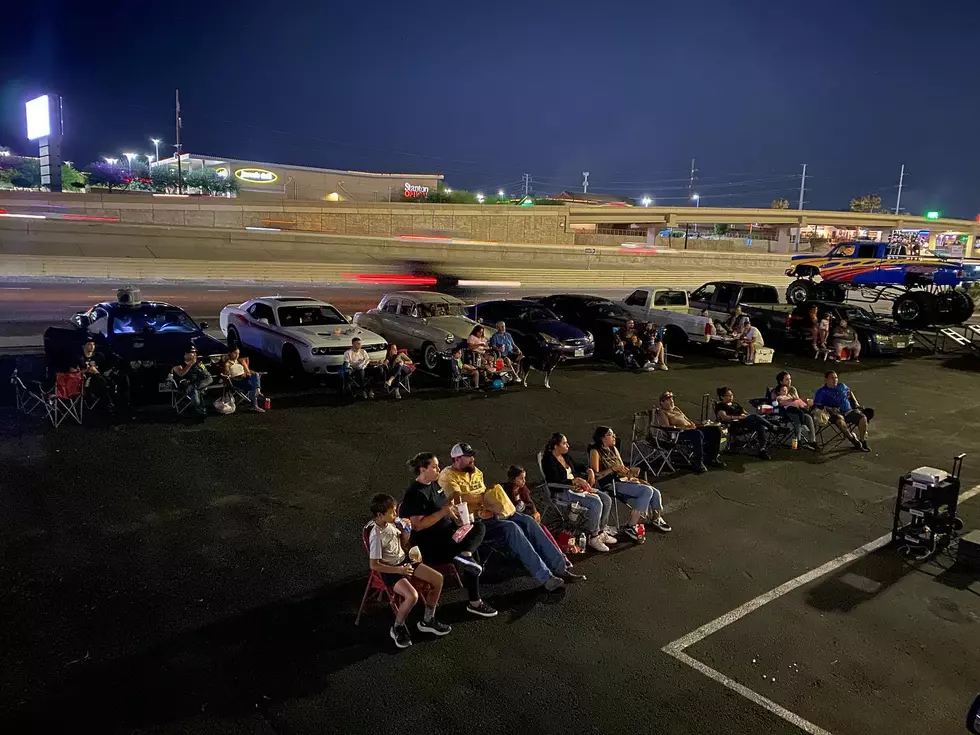 Enjoy a Free Movie Outdoors at an Unusual Spot In East El Paso
via 4 Wheel Center Facebook
Tons of El Pasoans enjoy movie nights especially when it is outdoors. During the summer time is when the community of El Paso gets ready for movies outside under the sky.
Sadly, summertime is almost coming to an end this week. But just because summer is almost over doesn't mean the movies outdoors have to be too.
El Paso families have a ton of fun catching a flick outside under the El Paso sky. Now you may not have known about another hot spot to catch some outdoor films.
But anyone who goes off-roading has to know about this other spot to catch flicks. If you or someone you know who takes their off-roading vehicle to 4 Wheel Center knows what's up.
4 Wheel Center has been hosting Movie Night Cruise In for some time now. So if you're ever driving on Gateway East or on I-10 and see people chilling after hours, there's an explanation.
The reason you see locals hanging outside the parking lot at 4 Wheel Center after hours is for the movies. The veteran-owned 4 Wheel Center hosts free movies for the public to enjoy.
The next Movie Night Cruise In will be Saturday, September 24 at 4 Wheel Center. If you can make it out make sure you roll up at 7 pm to get settled in.
The movie will begin at 8:30 pm so make sure you bring your lawn chairs or blanket. The movie they will be showing this Saturday is Cannonball Run.
You can be sure to count on their free flicks involving some sweet rides. So if you're looking for something fun to get into with the family this weekend, this is definitely it.
25 Scaredy Cat-Approved Halloween Movies