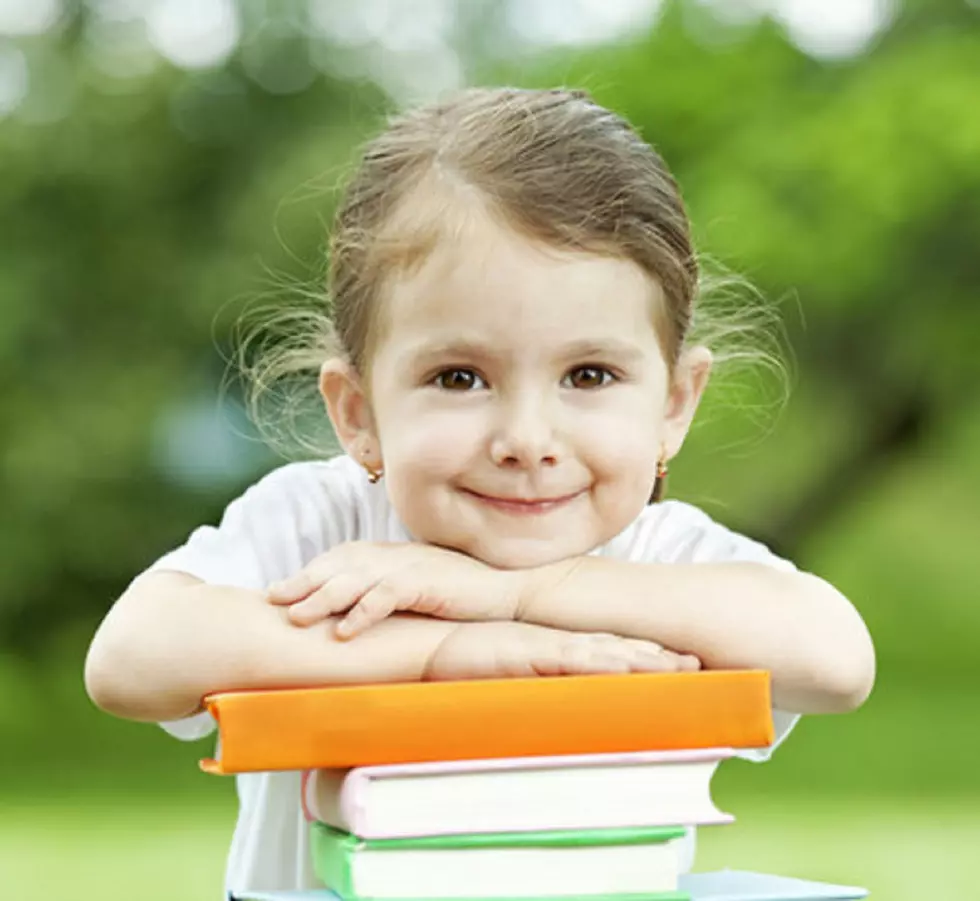 El Paso's Municipal Court Hosting Virtual Story Time for Kids
Dejan Ristovski
El Paso children and families are invited to tune in for a virtual Story Time hosted by the El Paso Municipal Court.
Kids of all ages and their parents can take part in the free interactive virtual Story Time reading series covering Traffic and Safety. The seven-week series will offer a variety of traffic safety related books that focus on bicycle, car, and neighborhood safety, and will be offered in both English and Spanish languages.
Even though the novel coronavirus has many families sheltering in place The Municipal Court is connecting with the community by providing online videos with educational traffic safety topics through its virtual storytime series.
Story Time Schedule
Friday, May 22  Be Careful Lulu
Friday, May 29  Don't Monkey Around with Safety on Your Bicycle
Friday, June 5    Bernard in the Backseat
Friday, June 12  Don't Monkey Around with Safety in a Car
Friday, June 19  Safety T Squad
Friday, June 26  Don't Monkey Around with Safety in Your Neighborhood
Friday, July 3     Safe Not Sorry
KEEP READING: Check out these totally awesome '80s toys