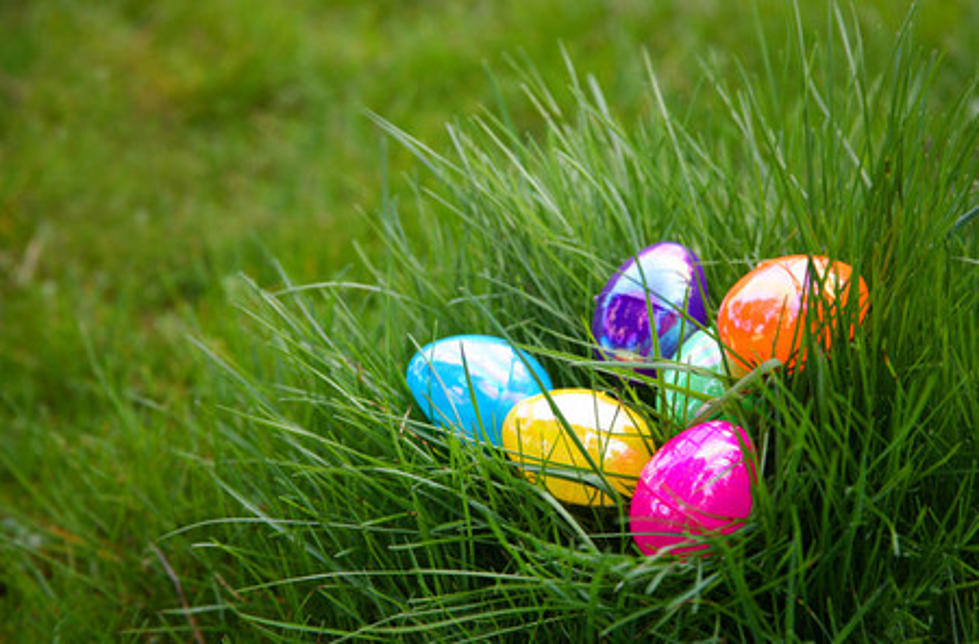 El Pasoans Urged to Clean-Up After Easter Celebrations at City Parks
Sherri Camp
El Pasoans will be celebrating Easter with cook-outs and egg hunts at parks across the city and the City of El Paso's Parks and Recreation Department is asking those who celebrate to clean-up before leaving.
Last year, city crews picked up 6,000 bags full of litter which was tossed on the ground and left after celebrations in city parks.
The City of El Paso has provided the following check list for Easter park-goers:
All trash should be bagged and thrown in provided trash cans. Trash should not be left in boxes or grocery bags.
If trash cans are full, park patrons are asked to take their trash with them when they leave and dispose of it properly at home. Waste should not be left in grocery bags or boxes on tables or next to trash cans.
Charcoal should be properly extinguished and thrown in trash cans. It can kill trees or grass if not properly discarded.
Alcoholic beverages are not allowed in city parks.
Violations of these rules should be reported to 311.
The City of El Paso has scheduled activities for families and children citywide over the Easter Weekend. Those events include free Easter eggs hunts at recreation centers and libraries, visits by the Easter bunny, and special programming at the El Paso Zoo.
Visit elpasotexas.gov and click on the "Easter Events" banner on the homepage for more information on those programs.