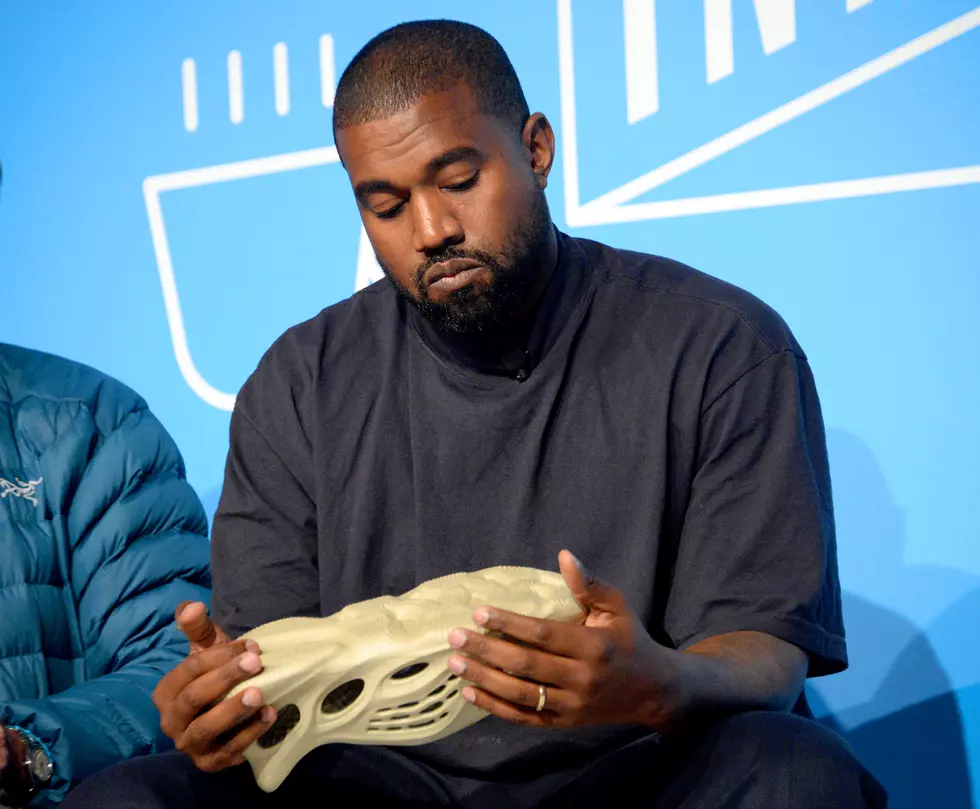 4 El Paso Businesses Who Have Also Cut Ties with Kanye West
Getty Images for Fast Company
Kanye West, or Ye, is giving everyone a lesson in free speech. He's free to express his opinion but that doesn't stop him from facing the consequences of that free speech.
Enter your number to get our free mobile app
In light of recent events, many brand have decided to end their partnerships with the rapper. From the Gap to Adidas (which is the one everyone was waiting for), all these businesses no longer wish to be associated with Ye.
As with all things on the internet, of course, jokes must be made. I can understand the backlash to these, but also, they're pretty funny. According to Know Your Meme:
X Has Officially Cut Ties with Kanye West is a phrasal template used in a series of parody announcements that a fictional or non-notable corporation has ceased its business partnership with Kanye West after his string of anti-semitic comments.
Celebrities like 50 Cent, Young Thug and more have all joined in on the trolling and now even El Paso businesses are joining in; in fact, here are four businesses who have also cut ties with Ye:
Barba-Q
El Paso's Barba-Q, a barbeque catering company, has cut their ties with the rapper.
Pollo Feliz 
The charbroiled chicken restaurant broke the news this morning that they will no longer be associated with Ye.
El Bronco Swap Meet 
This one came as a shock to many, as some were also stunned to find out that El Bronco had been closed for awhile now.
Chico's Tacos
And lastly, El Paso's favorite 3 A.M. pitstop has decided to cut ties with Ye!
Note: it's a joke, it's not meant to be taken seriously, we are aware that Kanye West has NEVER heard of these places, but it's meant to be taken with humor.
Things We Worried About Way Too Much as Kids
From quicksand to the Bermuda Triangle- these things were some of the problems we thought we'd encounter as adults!