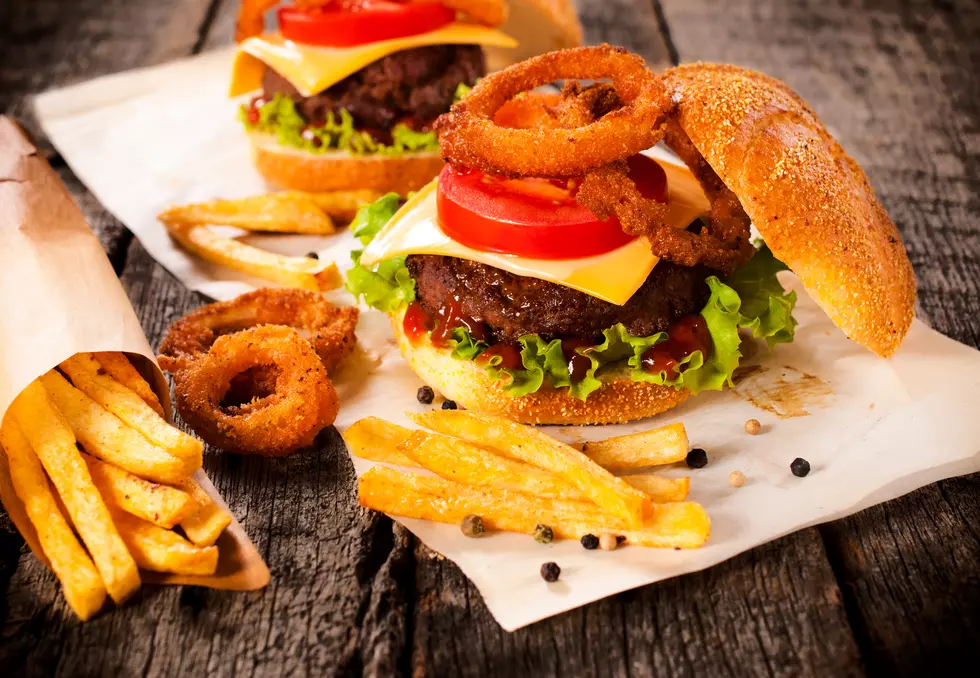 These Are The Best El Paso Fast Food Places According To Yelp
badmanproduction
We all have our "go-to" places for fast food & I'm sure you have your favorite chains/local spots that you visit on a weekly (or maybe even daily) basis. But what are the top places?
Well the recommended top 10 best places according to Yelp (from 10-1) are:
10. Raising Cane's
9. Mari's Munchies on Hercules
8. Wienerschnitzel
7. Charley's Cheesesteaks
6. Taco Avocat on Zaragoza
5. Steakpedos on Trawood
4. Firehouse Subs
3. Raising Cane's
2. Whataburger
1. Chick Fil A
Now there's a few issues I have with this ranking; the biggest one... most of these are NOT local restaurants. With the exception of 3 (Steakpedos, Taco Avocat & Mari's Munchies) they're national chains. Also how do you leave off Chico's Tacos?
It's a similar result when you sort by Most Reviewed or Highest Rated; most of the numbers are filled by chain restaurants .
With that being said; let me put some of MY personal choices:
I would definitely keep Taco Avocat; located at 2114 N Zaragoza.
Don Carbon, the El Paso chain that started in 2013 has 5 locations in El Paso
Papa Eric's Burgers has 2 El Paso locations: 2519 N Piedras & 2066 Wedgewood . There's also a Socorro location; 10100 N Loop Dr.
Birria Culican at 7246 N Loop,
Fast Lane at 7595 N Loop Drive, just down the street from the EPCC Valle Verde campus. It's essentially the El Paso equivalent to Dairy Queen.
And of course I'd throw Chico's Tacos. It's essentially THE El Paso fast food restaurant.
You know it's a big deal when you Gabriel "FLUFFY" Iglesias & The Texas Bucket List talk about it.
ssss
27 Stores & Restaurants El Pasoans Will Drive Hours For