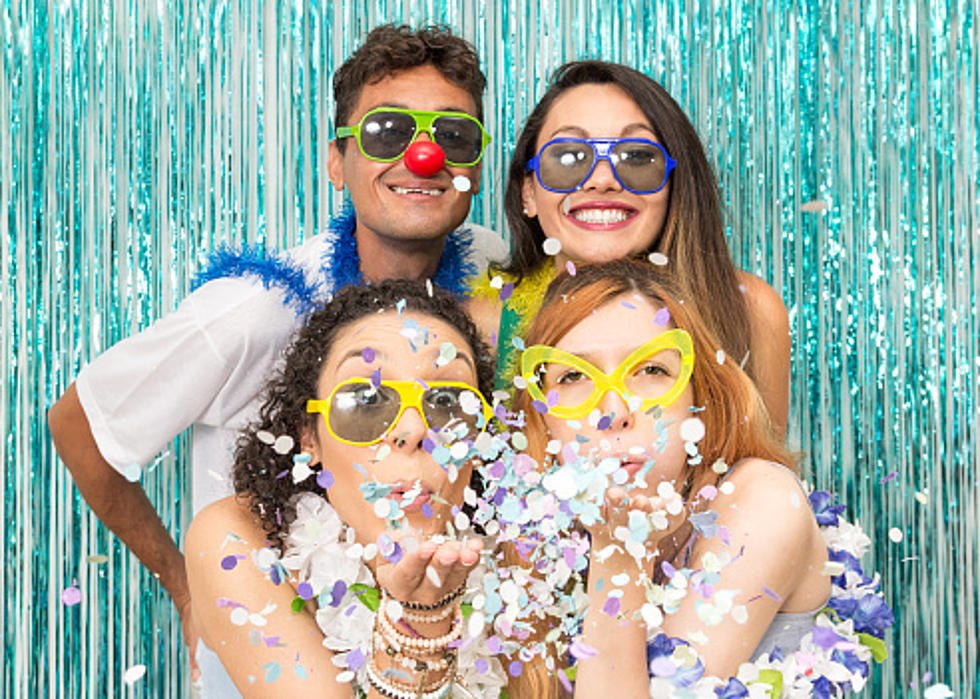 El Paso Teens Get Ready for a Fun Time at Teentober Fest
Getty Images/iStockphoto
This year teens can have a blast while getting educated at a party made just for them. The city will be giving teens a special day for fun and learning. If you remember your teen years then you're probably wishing the city did something like this back then.
Enter your number to get our free mobile app
But luckily teens in El Paso can enjoy a fun time with their friends and new friends. This will be an educational opportunity that will still give off those fun vibes.
There will be all sorts of activities for your teen to participate in at Teentober Fest. Your teen will able to check out a Lucha libre exhibition, and life skills demos.
There is still plenty more Teentober Fest has to offer on Saturday, October 23. Your teen can also count on there being cosplay contests, tables of activities, chess, prizes, and much more.
Plus, there will also be food trucks on-site for your teen to choose from. The event will be held at 610 N. Yarbrough at the Judge Marquez Branch Library.
If your teen might be interested in the event, it will be from 12 pm to 4 pm this Saturday. If you would like more information you can call 915-212-3217 or visit their website.
The main focus of Teentober Fest is to inform students about community resources that can help them in the future. Also, it is free admission so no worries about paying a cover charge for your teen.
25 Scaredy Cat-Approved Halloween Movies
LOOK: How Halloween has changed in the past 100 years