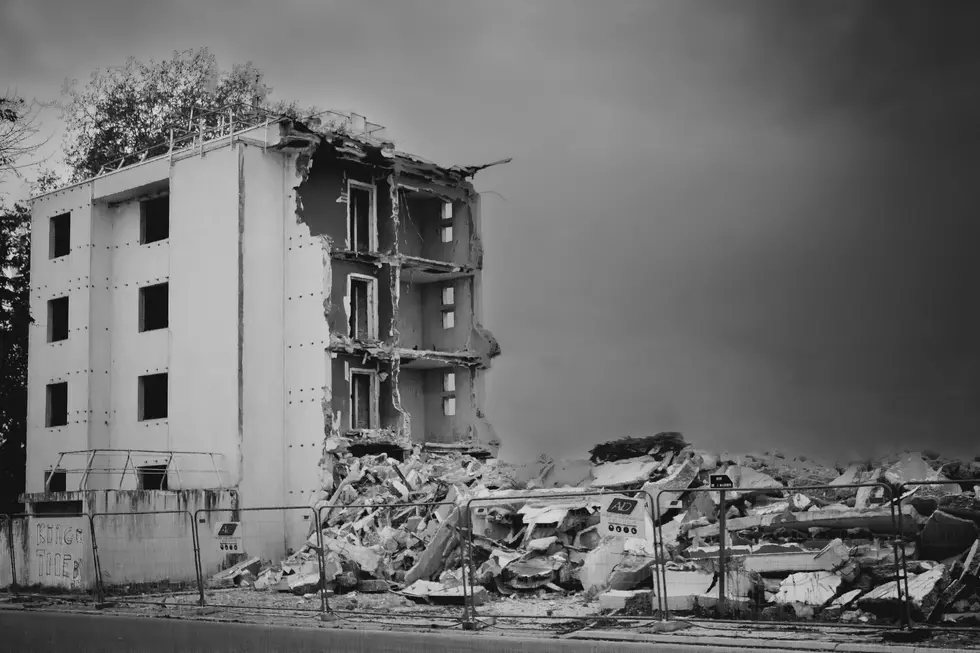 'El Paso May Get Stronger Earthquakes,' Says Seismologist
Photo by Sarah Crego on Unsplash
Last week, a 5.4 earthquake centered near Pecos was felt by thousands of people over two hundred miles away in El Paso.
And, according to a seismologist at UTEP, we could be in store for even bigger quakes in the future.
Enter your number to get our free mobile app
Aaron Velasco says El Paso could get a 7-point earthquake AND it could be centered much closer than last week's.  Professor Velasco says the quake last week is the largest that has happened in Texas since modern times and definitely the biggest on record.
El Paso sits on the East Franklin Mountain Fault and, Velasco says, if that fault were to experience a slip (which it WILL someday), the resulting quake could be as strong as 7.0 on the Richter Scale.
The last time the EFM Fault slipped was 12,000 years ago. But, Mr. Velasco says, the next slip could be "a thousand years from now, or tomorrow".  Of course, he adds, the chances of it happening any time soon are "very low".
So, what's causing EARTHQUAKES to happen in Texas? When I grew up, in Oklahoma, the idea of an earthquake in the Sooner state would have been far-fetched, like having a blizzard in Miami Beach.
For the past decade or so seismological events have become fairly common. I always think, "those earthquakes only started when fracking started up". I know correlation doesn't always equal causation but many geologists have favored the theory of "induced earthquakes".
The US Geological Survey says that around 2% of these induced quakes might be the result of fracking, a technique of running salt water into the ground to "fracture" the subsurface and make hard-to-reach oil deposits accessible.
The majority of induced earthquakes, the USGS says, are primarily caused by the disposal of wastewater which IS a byproduct of oil production.
The largest earthquake KNOWN to be induced by fracking was a 4.0 quake, also in Texas, in 2018. Prof. Velasco speculates that waste disposal from fracking COULD be a factor in last week's event.
He also says that a 7.0 event could cause "significant structural damage" to buildings in El Paso and that planning and prepare for such an event would be wise.
Here's the video of the story that ran on KTSM news:
KEEP READING: See the richest person in every state