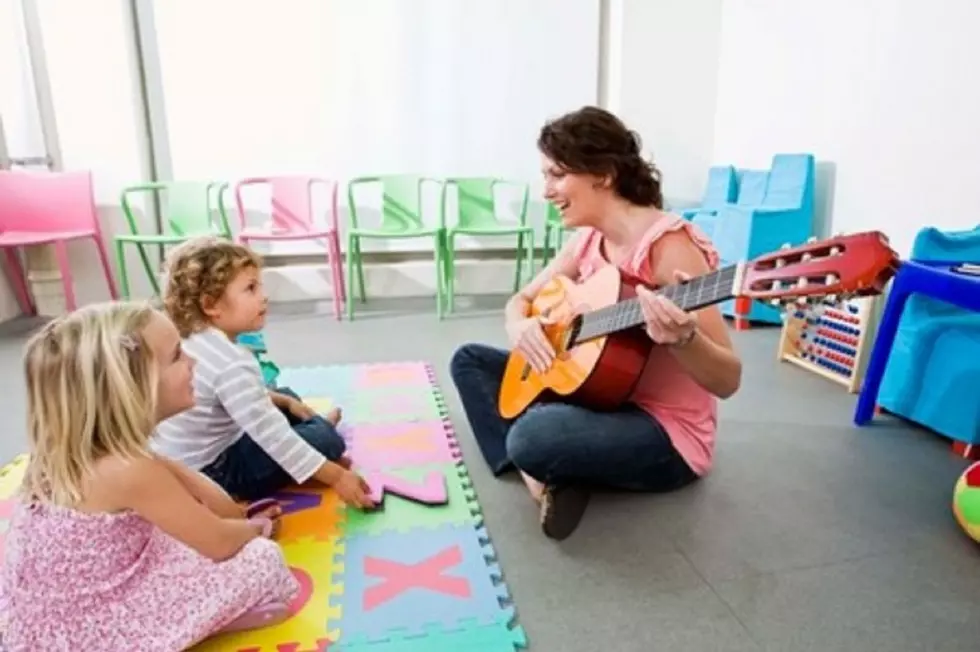 El Paso Public Library Seeking Artists & Performers
Jupiterimages
The El Paso Public Library is making a call out for artists and performers for its upcoming Summer Reading Program.
If you are an artist, musician, or entertainer then you might want to apply for the Summer Reading Program coming up at the El Paso Public Library.
The El Paso Public Library is actively searching for performers, magicians, storytellers, clowns, science experts, artists, and other specialists to provide family-friendly recreational, educational, and cultural performances for children, teens, and families during its Summer Reading Program.
All 12 local public libraries host varied programs during the summer such as music, gaming, crafting, art, magic, and many more. The reading program targets all age groups including early literacy (babies and toddlers), elementary (ages 5-12), and teens (ages 13-18).
Application Details:
The application deadline is March 31, 2020
Attend an informational session at 5 p.m. on Wednesday, January 29, in the children's area of the main public library downtown
Submit a single PDF file to epplyouth@elpasotexa.gov with a letter of interest, professional resume, and images and/or description of a sample program, including rate fees
Artists will be notified by email