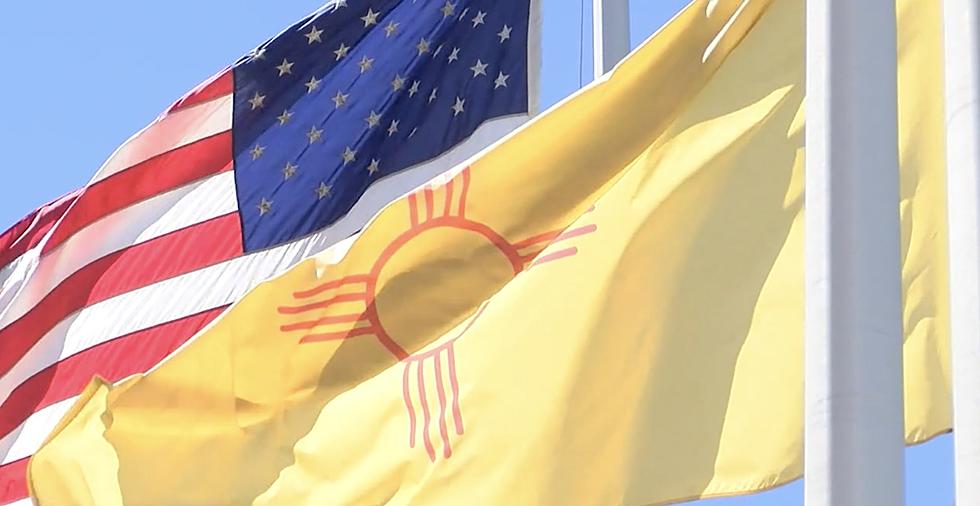 You Can Create Las Cruces' Official City Anthem And Win $1K
I.L
Singers and songwriters!! Now is your chance to show off your musical abilities and win $1,000 in the process because the City of Las Cruces is looking for someone to write the official anthem for the City of Crosses!
"Put your songwriting skills to the test and enter the Love Song for Las Cruces! Show your love for our community and the vibrant city we all know and love," read a caption on NMCO's Facebook page.
The contest is open to all musicians living in or outside of Las Cruces. If your song gets chosen it will go on to be professionally mastered by Visit Las Cruces and it will be featured in Visit Las Cruces commercials. Oh, and did we mention you'll also win $1,000?
Submitted songs should showcase things such as the delicious food, history, welcoming culture, and overall beauty that Las Cruces has to offer.
Think of this song as the first thing visitors will hear when they google "Las Cruces." So it should be a song that encourages them to want to visit or even live in Las Cruces.
If you're worried about your submission not being quality audio because you don't have the [roper equipment for that, don't worry! Submissions do not need to be production quality or professionally mastered because the chosen song will be professionally recorded and mastered for commercial use.
Musicians are encouraged to record themselves during the writing and production process to share a little behind-the-scenes video that can be shared online.
Post your behind-the-scenes video on Facebook and Instagram and use the hashtag #VLClovesong or tag Visit Las Cruces.
Musicians can submit their MP3 or MP4 and written lyrics online by clicking here.
There you can also find more details, rules, and other information on how to submit your song.
The contest ends on March 31 so there's still time to tap into your musically creative side to create a beautiful love song for Las Cruces.