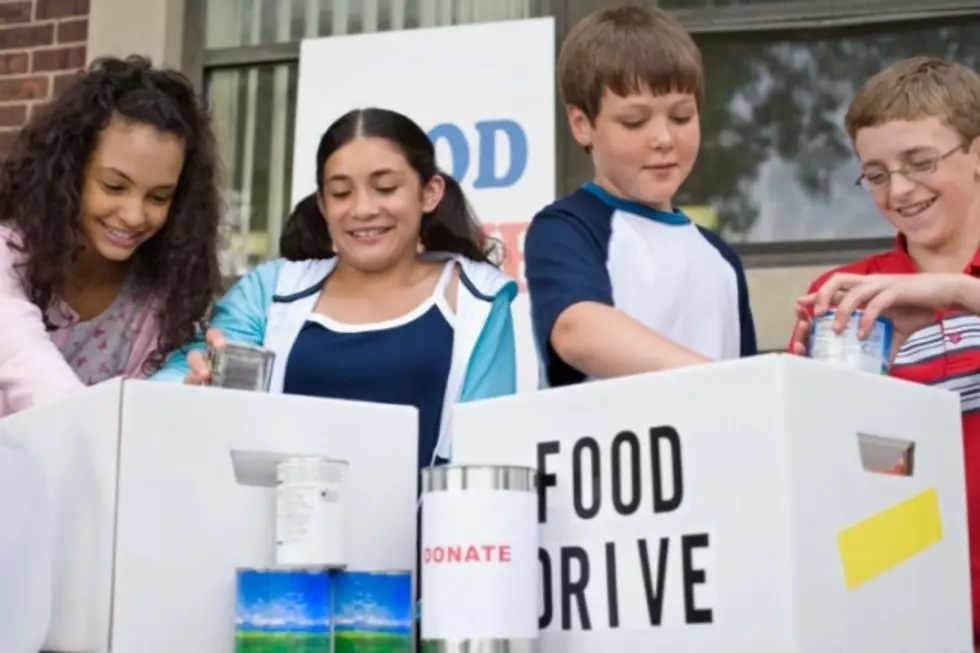 City Wide Food Drive Ends on MLK Day – Here's How to Help Feed El Paso's Hungry
Creatas
The 14th annual MLK Canned Food Drive concludes this Monday, January 20. Have you made time to go through your cupboards and see if you can help the citywide effort to restock local food pantries and agencies who serve the less fortunate?
Please join me in keeping Dr. King's dream of serving others alive by donating as many canned food items as you can spare. The sad reality is that many El Pasoans face each day with no guarantee of where their next meal is coming from, and the majority of those skipping meals, or eating less than they should, are children. In fact, according to The Food Insecure Report released by the USDA, El Paso County has over 177,000 people who are food insecure and 85,000 of them are children.
Those stats break my heart. I didn't grow up with money, but we always had enough to eat. Even now, it's not something my family or I worry too much about. Hey, if you've seen me out and about you know I'm not skipping a whole lot of meals! But many of our neighbors do and it shouldn't have to be that way.
Go through your cupboards and pantry and gather a few of the canned food items you have laying around and help organizations such as The El Paso Rescue Mission, La Fe Montana Vista Community & Resource Center, The Opportunity Center for the Homeless, and others replenish their depleted shelves so they can continue to help moms and dads who struggle daily to keep food on the table for their children and grandchildren.
Canned and other nonperishable food items can be dropped off through Monday January 20, 2014 at collection bins located at Big 8 food stores, Wal-mart Stores and Neighborhood Markets, any of our Public Libraries, City Hall One Stop Shop (300 N. Campbell), County Courthouse, El Paso Juvenile Justice Center, and Sheriff's Department Facilities.