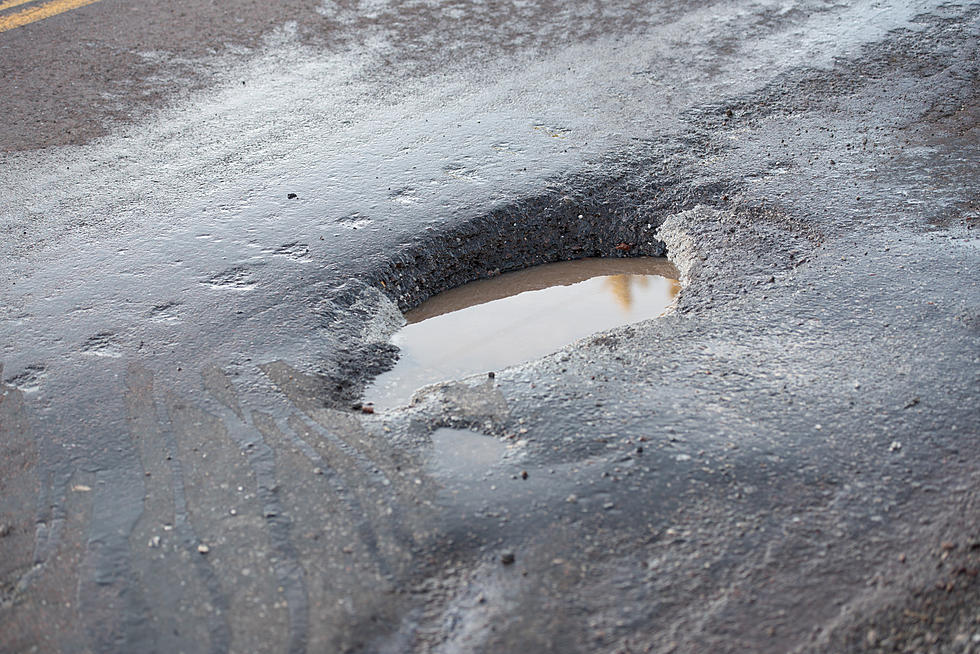 El Paso Has A Lot Of Potholes – You Should Get Used To Them
Nick Cooper - TSM Duluth
For the first six months of this year we were way under the amount of rainfall we usually get, but this last week we have gotten so much rain that we are actually pretty far over what our normal rainfall amount should be this time of year. All that rain and the break in the ridiculous stretch of triple-digit heat that we saw in the weeks before this round of rain began has been wonderful, but it has caused a headache for drivers in the form of potholes all over the place. El Paso City Council heard about those potholes during their regular meeting on Tuesday and the word is, get used to them because it will take a while to fix them.
The problem isn't all with the City's Streets and Maintenance Department, however. A lot of the roads you regularly travel on don't belong to the City and they don't maintain them. TxDOT is responsible for a lot of major streets like Montana and Mesa and the potholes on those roads will have to be addressed by that State agency, which adds another layer of headaches for drivers.
Because the State takes care of a lot of roads around town, they have to allocate state money to fix them. That means having to go through hoops in Austin to get the money and Austin isn't always concerned about El Paso and its problems. Add to that the ongoing construction on Montana and Mesa and you have some major roads that will continue to look like Swiss cheese for a while.
As for the City, streets department officials say, yes, they know there are a lot of potholes and they're working on fixing them but it could take months before they get around to all of them. If you want to report a pothole you can call 3-1-1 but honestly, there have been a bunch of potholes on streets in my area of town and they've been that way for years. My best advice - remember where they are and go around them.
LOOK: See inside a modern day castle complete with drawbridge