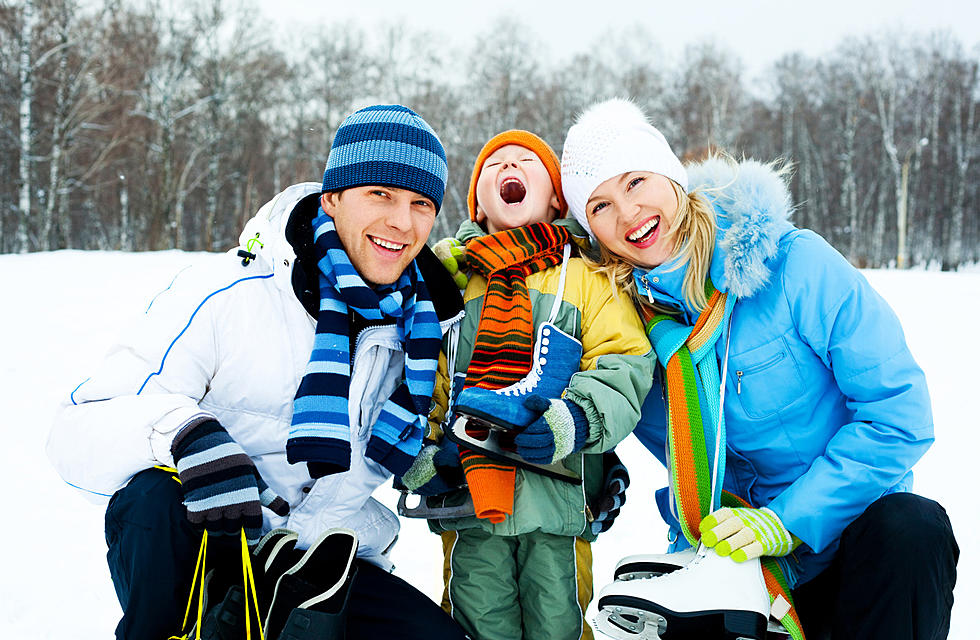 Donate Coats Blankets and Stuffed Animals To El Paso Police Department
Svetlana Khvorostova
Being cold is horrible. When it's hot at least you can drink some water and fan yourself, but being cold and not having what you need to get warm is something that no one should have to deal with. Help keep someone warm this winter and donate to the El Paso Police Department's Westside Regional
Command coats and more drive.
IT'S NOT JUST COATS
The El Paso Police Department is working with the El Paso Coalition for the Homeless in this charity drive. The police department and Coalition for the Homeless are asking for donations of new or gently used coats, blankets and stuffed animals. If you spent time clearing out your closets of any of these items, now is a good time to make sure they can be put to good use.
HOW TO DONATE
Donations of coats, blankets, and stuffed animals can all be dropped off at the Westside Regional Command's front desk. You can also use the large collection boxes until December 17th. If you're going to donate, it would be nice if you can make sure that the things you donate are clean. They will be donated to people in need and getting a clean item would be much appreciated.
ALL SIZES WELCOME
All sizes of coats are welcome. They can all be donated to people in need. Coats don't necessarily have to be big puffy ski coats. Any coat that can help someone keep the cold out is helpful. Likewise, any size blanket can also be helpful, so even baby blankets would be useful.
KEEP READING: See 25 natural ways to boost your immune system