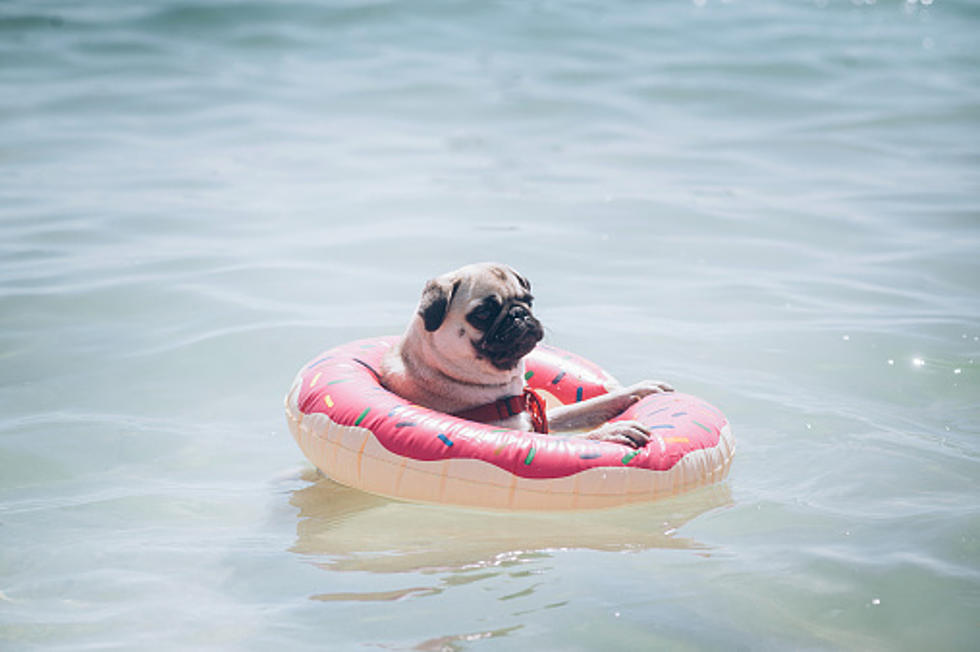 Dogs In El Paso Can Have Some Fun at Ascarate Park Pavillion
Getty Images/iStockphoto
There are always fun events for people to have fun and grub out around the borderland. Sure sometimes El Paso will hold events that will also welcome your pets but not a lot do. There are very few events that our pets get to enjoy and tag along with us.
Enter your number to get our free mobile app
Plus El Paso doesn't really see a lot of outing events that are made all for our furry family members. Luckily, at the El Paso Chihuahuas, they have Bark at the Park for you and your dog to enjoy a baseball game from time to time.
Sometimes we get lucky when certain events allow our pets to tag along for some family fun. Well, luckily that time has come to spoil your dogs by treating them to a fun outing event that is made for them.
This coming Saturday, March 5, K9 Treats and El Paso County Animal Welfare will be presenting a very special event for your pups. This will be an Animal Welfare Fundraising event that will be held at Ascarate Park Pavillion.
You and the family can take your pets to mingle with other dogs and also get spoiled. Your dogs can get in on some treats as well as getting to enjoy the pop-up dog park while you're out there.
Plus, your kids can join the Ascarate Fishing Club fishing derby if you decide to head out there this Saturday. The Animal Welfare Fundraising event will be from 7:30 am to noon that day.
Not only will your kids enjoy the fishing derby but also the pet-friendly vendors, a book swap, and the other many activities. So if you would like to show your dog some appreciation Barks.Books.Bait is how to show it.
RANKED: Here Are the 63 Smartest Dog Breeds
Does your loyal pup's breed make the list? Read on to see if you'll be bragging to the neighbors about your dog's intellectual prowess the next time you take your fur baby out for a walk. Don't worry: Even if your dog's breed doesn't land on the list, that doesn't mean he's not a good boy--some traits simply can't be measured.