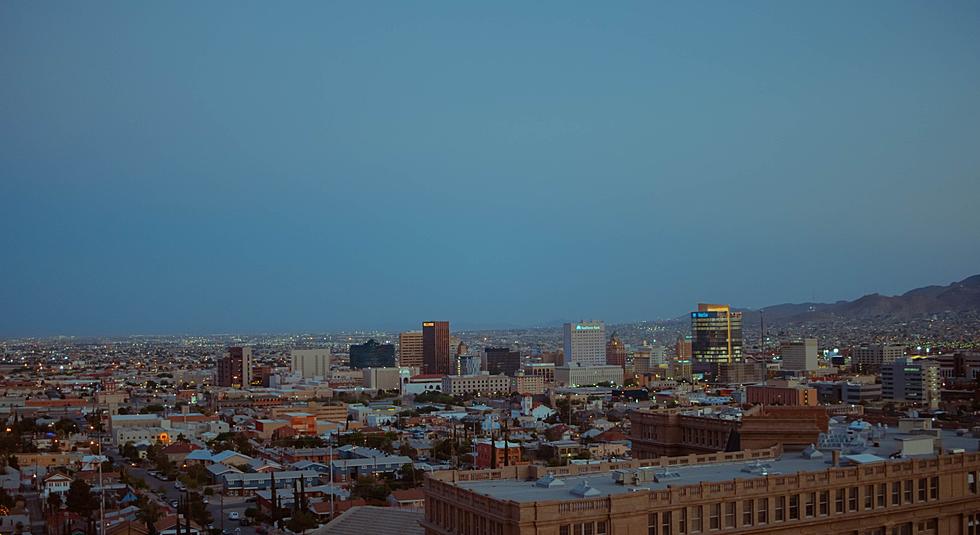 Did You Know El Paso Has a Slogan? It's Not What I Expected
Raul Miranada via Unsplash
Did you know that El Paso has a slogan? I certainly didn't until I came across this website called "52 Perfect Days" has an entire article titled "24 Things You Probably Didn't Know About El Paso, Texas."
First of all, great title. People love listicles, and so do I, so I decided to scroll through them because sometimes websites don't always get things right about El Paso, like this one time that this website claimed to know the best five neighborhoods in El Paso and it was mostly false.
Enter your number to get our free mobile app
Before I let another website get so many things wrong about El Paso, I decided to fact check some of these claims. For the most part, they were true, like that El Paso is the boot capitol of the world and how El Paso has the only border patrol museum in the world. 
But then there were others that I had no idea about like the first Thanksgiving took place in the United States in 1598 in the town of San Elizario in El Paso County (long before the Mayflower pilgrim-landing in 1620). I had to do some research for that one and I found out all about it here.
But the one that stood out the most to me was that a) El Paso has a slogan and b) that slogan is "You Better El Paso Up".
"You Better El Paso Up" is our slogan? You better be kidding! What does that even mean? It sounds like you're challenging someone to a fight.
I always thought our slogan was "It's All Good"- what happened to that? According to this article written by Veronica, "You Better El Paso Up" became our official slogan in 2015. I'm not sure I like this slogan- but then again, I didn't even know it existed! Maybe it's time for a change.
You Had to Be There: El Paso Edition