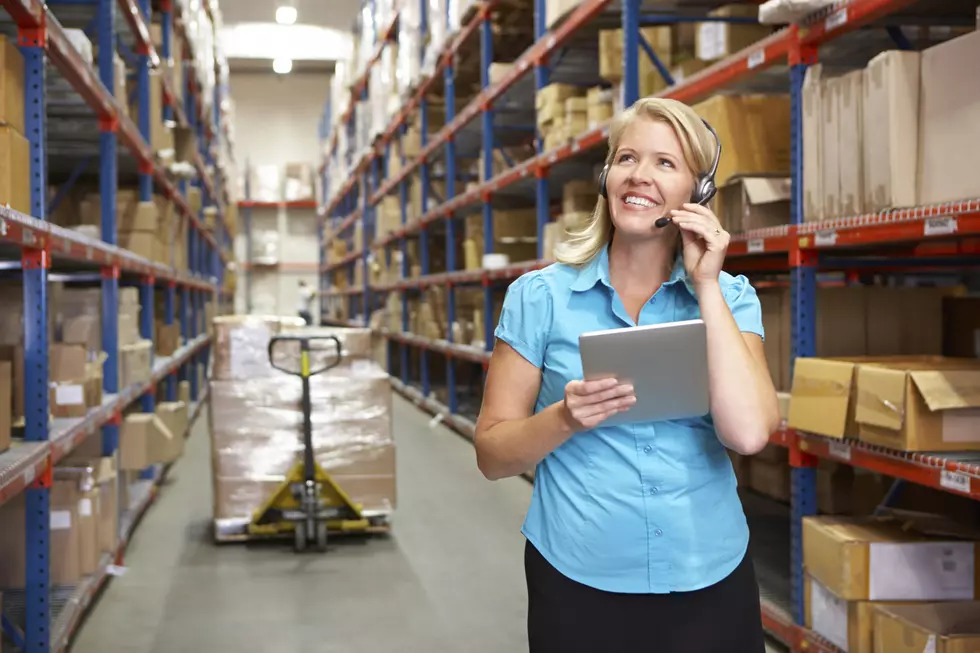 Deal Approved to Build Warehouse for TJ Maxx and Marshalls in EP
Catherine Yeulet
Marmaxx Operating Corp. has over 2,000 discount department stores all across the United States including the TJ Maxx and Marshalls brands.  Once completed, the facility will require 950 workers in order to operate with the minimum pay starting at $12.50 per hour and 150 of those positions will average a wage of $32 per hour.  As part of the deal it reached with the City, Marmaxx will need to have a total annual payroll at least $31 million dollars for their El Paso warehouse in order to receive the tax incentives agreed to by City Council.
The agreement calls for property tax breaks for a period of 15 years.  Initially Marmaxx will have all of their property taxes waived and gradually begin paying taxes over the life of the deal until it reaches a 25% tax rebate.
The warehouse will be located on property that is currently undeveloped and located "behind" the El Paso International Airport off of Global Reach Drive and George Perry Blvd.
There is no word yet as to when construction on this facility will begin or what date the warehouse will become operational.
Enter your number to get our free mobile app
CHECK IT OUT: See the 100 most popular brands in America