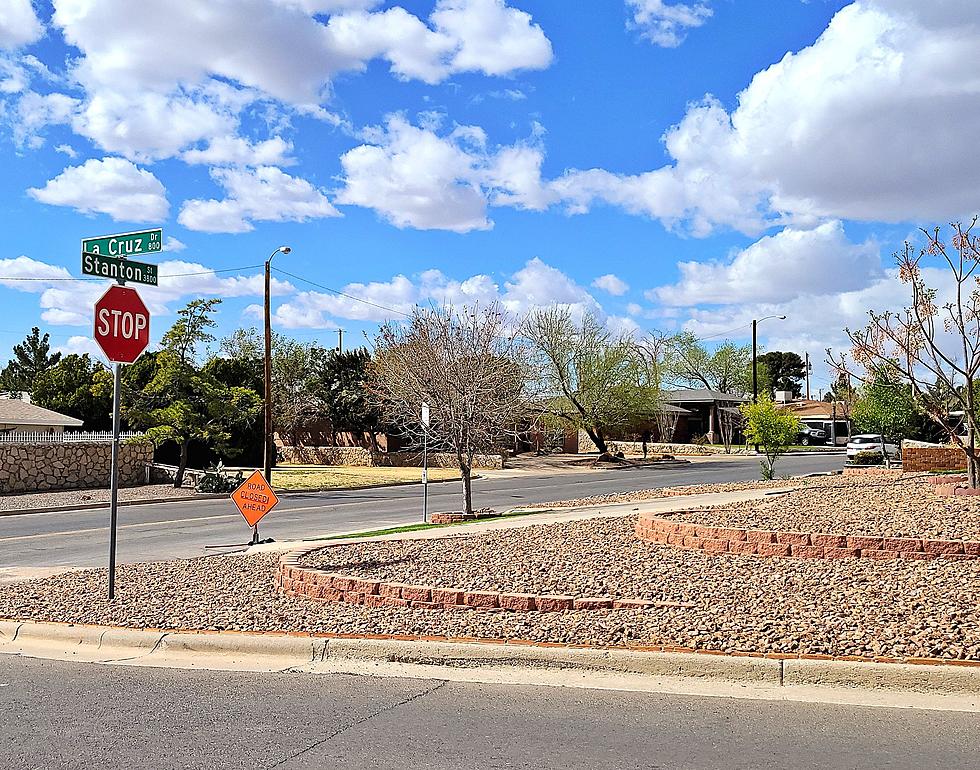 Daring El Paso Drivers Poll: Do You Ignore the Road Closed Signs?
Veronica Gonzalez
There is nothing like your favorite route to work closing the road you need to use for road work. Then that just means you must adjust to taking another route to get from point A to point B.
Enter your number to get our free mobile app
Usually, when that happens you always try to think of the next best route you would take for when situations like that. It is funny when that happens because once your original route is clear you still find yourself taking the new one.
But there have been times a road has had a road closed ahead sign but there was no sign of construction going on. Now there is a current situation somewhat similar at the stop sign before entering Scenic Drive or continuing on Rim Rd. with roa
At least from the sign to the round-about off Piedmont Dr., there wasn't any sort of road construction visible. But I have noticed that some El Paso drivers will still use that road despite the road closed ahead sign.
I know someone that will sometimes ignore the road closed ahead signs if they're in a rush especially knowing it isn't closed. So honest question El Paso, how many of you will ignore the road closed ahead sign and still take that route?
Some drivers in El Paso are definite daredevils when they're behind the wheel. Boy does it show too especially all over The Real Fit Fam El Paso's Instagram of wrong-way drivers.
I would like to know how many El Paso drivers will ignore the road closed sign only if there is no construction going on. Share your opinion if you ignore the road closed ahead signs only if you know the route is accessible in the poll below.
See the Must-Drive Roads in Every State