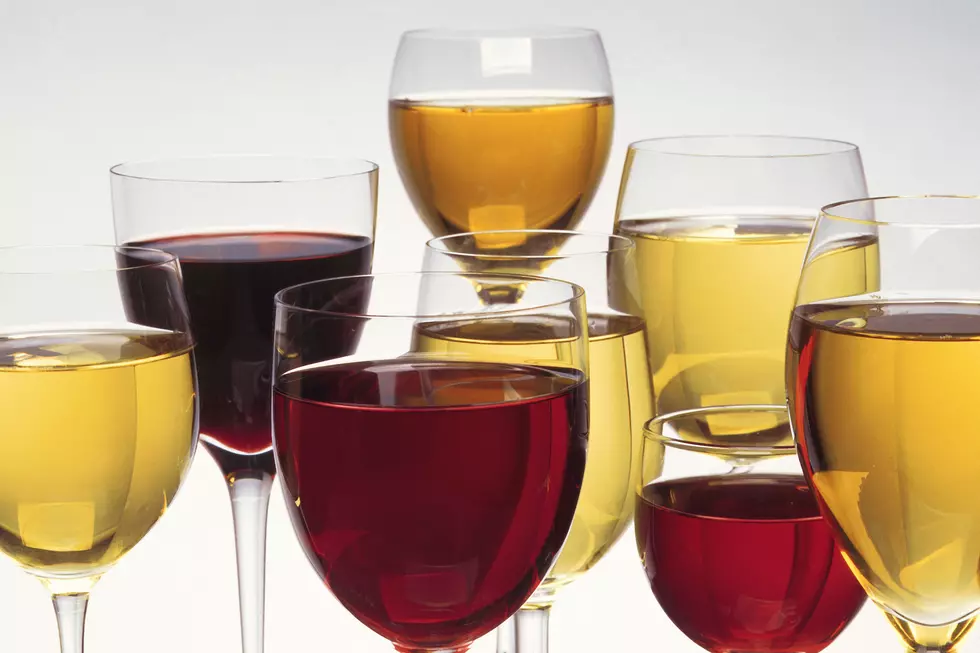 Costco Will be Bringing Back Wine Advent Calendars This Year
Getty Images
Costco is doing their part to give people something to look forward to this December by once again making a wine advent calendar available for sale.  To say that this year has been rough would be an understatement but getting into the right holiday spirits (see what I did there) can certainly help improve anybody's outlook.
Beginning the first week of October, you'll be able to purchase the advent calendars, which contain 24 half-bottles of wine, in Costco stores.  These cases won't be sold online unfortunately so make sure to pick one up early if you're interested, and then fight the urge to open that calendar until at least December 1.
Purchase price of these cases, uh calendars, will be $99.99 and will come in two varieties for you to choose from.  If you're feeling generous, buy both and give one away as an early holiday gift.  If you happen to gift that second case to yourself, well your secret is safe with me.
Costco once again partnered with Flying Blue after a similar item proved to be popular last year.  For more information and to check out the wine advent calendar designs that will be made available soon, visit wineadvent-ure.com.
Currently El Paso's only Costco location is at Bassett Place, but there are rumors of another location possibly opening up in the Northeast.  You can read about that by clicking here.
Gallery — Every Movie Theater Candy, Ranked: