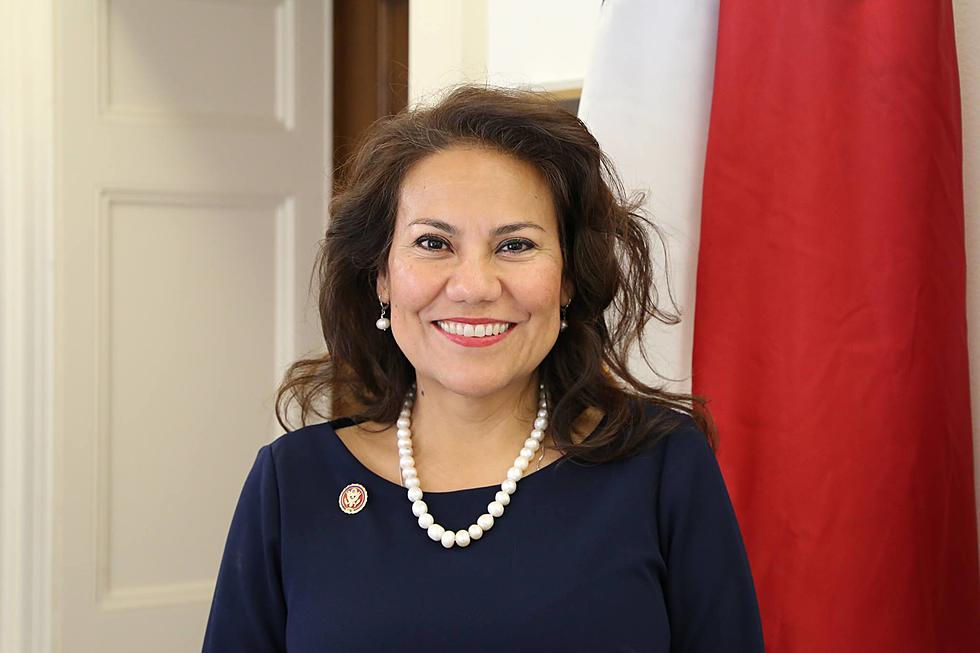 Congresswoman Escobar's Response to Viral 'No Mames' Video Isn't Exactly a Denial
Congresswoman Veronica Escobar Facebook
It was the mouthed crude Spanish term seen 'round the 'net.
"No mames," Congresswoman Veronica Escobar appears to be saying in a video clip from Tuesday night's State of the Union Address.
While it was initially incorrectly attributed by many, including us, to the moment President Trump stated (incorrectly) that the border wall is the reason a once violent El Paso is now one of America's safest cities, it actually happened after Trump spoke of "a new opportunity in American politics" for both parties to work together. "If only we have the courage together to seize it," he added.
The clip of her response quickly went viral, delighting many El Pasoans who also had a problem with the president's characterization of El Paso
When 93.1 KISS-FM reached out to Escobar to see if that was indeed what she had said and if so, why, she didn't exactly deny it. But she didn't own it, either.
"Disbelief," was Escobar's cut and paste reply. "Disbelief because President Trump used our beloved city of El Paso to promote fear and division instead of focusing on addressing the issues affecting hard-working El Pasoans."
OOOOOkay, except as I pointed out at at the beginning, that wasn't the context of her reaction. Still funny, though. You may feel differently!