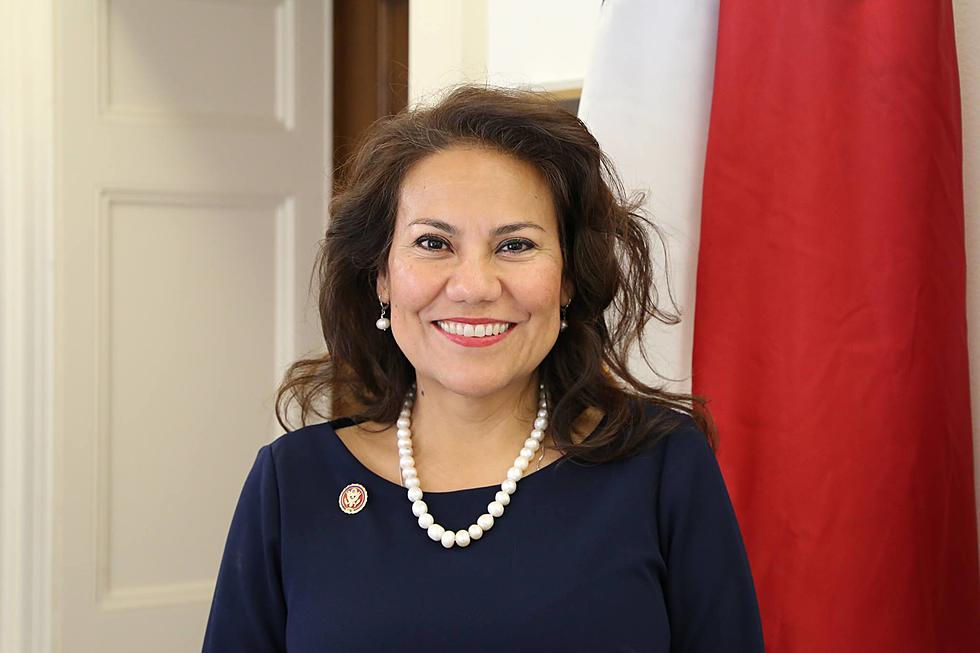 Join Veronica Escobar and Alyssa Milano For Online Fundraising Effort
Congresswoman Veronica Escobar Facebook
Join El Paso Congresswoman Veronica Escobar for a 30 minute online event on Monday, September 28 at 6:00 p.m. local time via Zoom for an event with activist and actress Alyssa Milano that will discuss empowering women through activism, vocalism, and legislation.
Escobar and Milano will cover topics like the pay gender gap, women's health, and the importance of platforms like Alyssa's podcast 'Sorry Not Sorry'. The event will be bi-partisan as these issues affect women of all political parties.
This is a fundraiser that will go toward races that are important to El Paso. El Paso voters aren't always the most involved but every race affects every El Pasoan because of immigration reform, education reform, and the COVID aftermath. The funds raised during this event will go toward voter education in these and other issues that affect our region.
The best thing about this particular webinar is that it is only 30 minutes so you won't have to commit a huge chunk of time to hear what Escobar and Milano have to say. There will also be a Q&A session so if you have questions that you want answered by one of our locally elected officials who will take those questions with her to Washington, now is the time to ask them.
Will this be just a Democratic Party event? No. Anyone can join in and everyone's questions will be honored. This is the kind of thing we need to bridge the gap between red and blue voters so that we can be just El Paso voters.