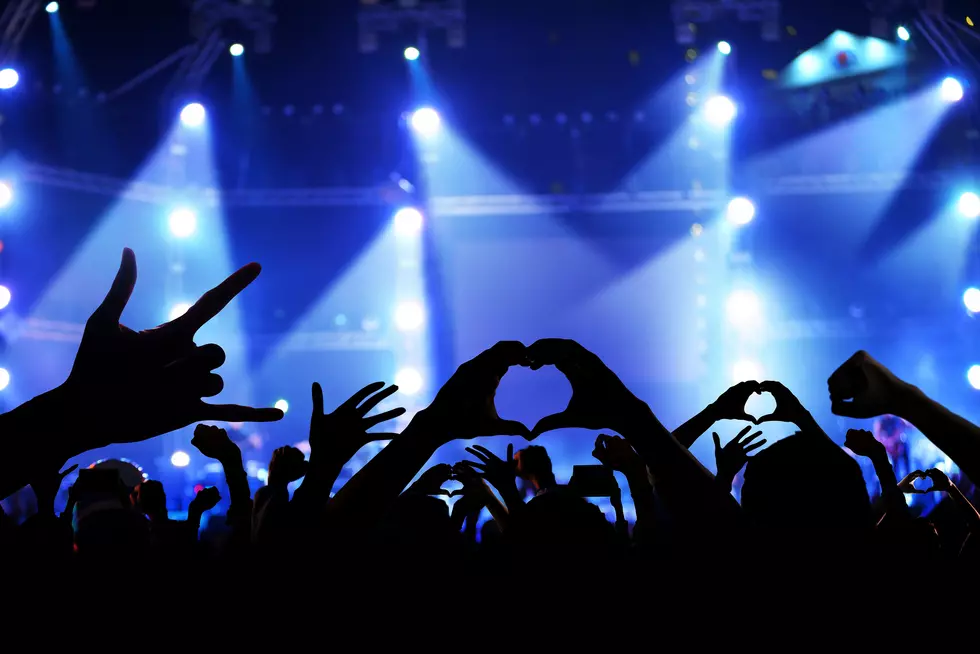 Concerts El Paso Can Get Excited For In The Month Of March
PongsakornJun
As the month of February draws to a close; a new month dawns upon us. A new month of possibilities, opportunities and for fans & music lovers...CONCERTS. That's our favorite thing to look forward whenever it's a new month. El Paso is filled with all kinds of concerts in the month of March in small & big venues alike.
Let's go BIG:
Some of the big ones we have coming in March include the San Angelo, Texas rockers Los Lonely Boys tour to the Abraham Chavez Theater. They're bringing along fellow Stephenville, Texas rock band Giovannie & The Hired Guns on the 18th.
After having to cancel their show back in November of last year, Greta Van Fleet & Rival Sons will making up their postponed show THIS year: March 21st at the Don Haskins Center.
The 80s group A Flock of Seagulls will be coming to the Lowbrow Palace March 18th. This will actually be the 2nd time they have ever come to El Paso; the first back in 2021.
But there's plenty more to enjoy
There's a good chance I might've been a couple happening in March but here are a handful of other concerts El Paso will be able to enjoy.
March 1st: Magic City Hippies - Lowbrow Palace
March 2nd: Norma Jean - Rockhouse Bar & Grill
March 12th: Enjambre - Lowbrow Palace
March 24th: Marisela - Plaza Theater
March 25th: Cradle of Filth - Rockhouse Bar & Grill
March 26th: Black Flag - Rockhouse Bar and Grill
March 29th: TobyMac - Don Haskins Center
Enjoy the shows!
The Many Amazing Concert Venues El Paso Has, Had And Will Have
The Many Amazing Concert Venues El Paso Has, Had And Will Have