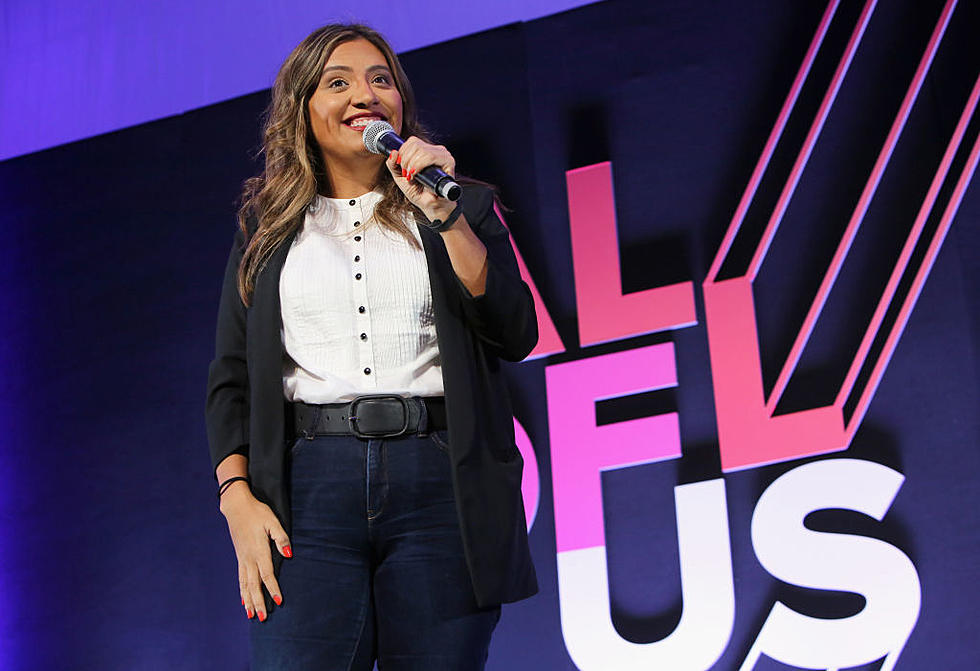 Comedian Cristela Alonzo Sets Fall Stand-Up Stop in El Paso
Getty Images
If you're a fan of non-offensive stand-up comedy that is more about finding humor in the comedian's everyday life than politics or current events, Cristela Alonzo is the comic for you.
Alonzo, who was last in El Paso four years ago, is returning this fall for An Evening with Cristela Alonzo at the Plaza Theatre.
Enter your number to get our free mobile app
The trailblazing comic made history in 2014 when she became the first Latina to create, produce and star in her own network sitcom, Cristela, and again in 2017 when she became the first Latina lead in a Disney Pixar film when she voiced the character of Cruz Ramirez in Cars 3.
Cristela last performed in El Paso in 2019 when she did two shows at the 200-seat Philanthropy Theatre, inside downtown's Plaza Theatre. This time she's getting a much bigger room – the main performance stage of the historic theatre.
An Evening with Cristela Alonza is set for Saturday, October 14, at 8 p.m.
Tickets are on sale online at Ticketmaster.com and in person at the Plaza Theatre Box Office.
Alonzo's swing through Texas includes stops in Houston (September 1-3), San Antonio (September 20), and Austin (October 19-21).
If you can't wait until fall to see her onstage, she currently has two standup specials streaming on Netflix; "Lower Classy," and its follow up "Middle Classy."
18 Celebrities That Call Texas Home
Here is a list of celebrities that love Texas so much they live here.
Stars Who Were Convicted or Charged With Crimes
Here are 25 celebrities who have been convicted or charged with crimes, ranging from minor felonies to serious offenses.