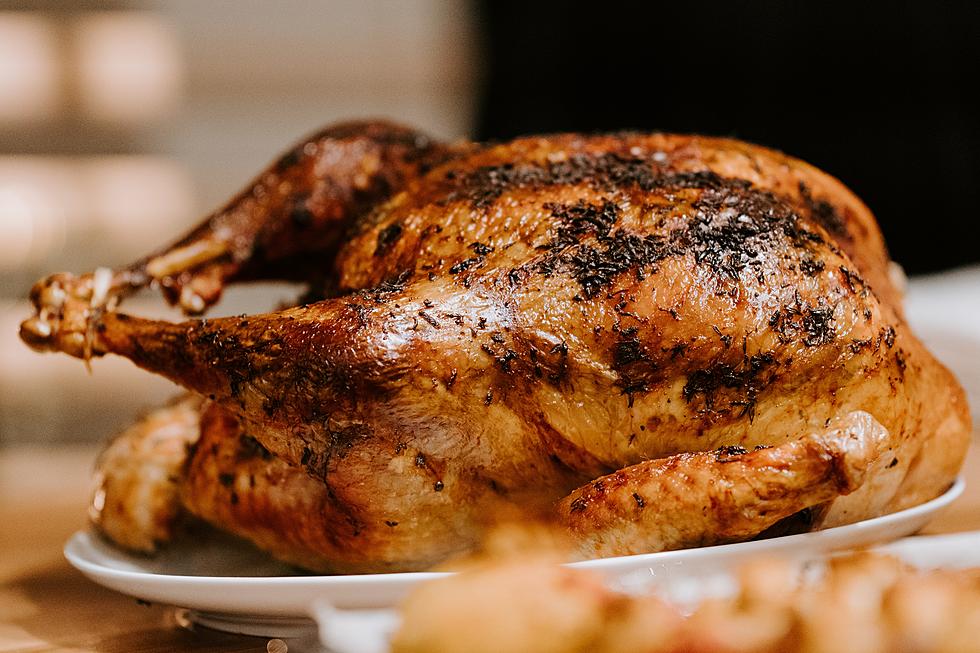 Thankfully We Don't Have Capacity Restrictions This Thanksgiving
Photo by Claudio Schwarz on Unsplash
Even though we are still under a lot of COVID restrictions, gatherings in homes being restricted to only people you live with isn't one of them. Remember last year when things were so hot around here with COVID infections and deaths?
We had restrictions about gatherings in homes so a lot of people either didn't do Thanksgiving and Christmas with their families or they did it and hoped that their neighbors didn't out them and call the City about an unauthorized gathering.
This year, the Delta variant is something that is running rampant throughout Texas and the rest of the United States but even though we are seeing cases here in El Paso, we aren't seeing the kinds of numbers anywhere near what the rest of the state and country are seeing.
Enter your number to get our free mobile app
It is still a really good idea to wear your mask indoors, a mandate we are currently under, and to get your COVID vaccination. El Paso is at a 75% fully vaccinated rate and the more people get vaccinated the more we will be able to return to normal.
This year, as of the publish date of this article, there are no restrictions on the number of people who can gather at your house, so it's up to you to decide if you're comfortable with a bunch of people at Thanksgiving.
If things should change we will let you know as soon as it's reported.
Thanksgiving this year is at the end of the month.
I'm glad because I hate when it seems like it's too early in the month. This year it is exactly a month before Christmas Day, so you'll have to scramble if that is the starting gun to your holiday shopping schedule. Happy Thanksgiving!
FANCY: 25 Celebrities Who Have Stayed at The Historic Hotel Paso del Norte