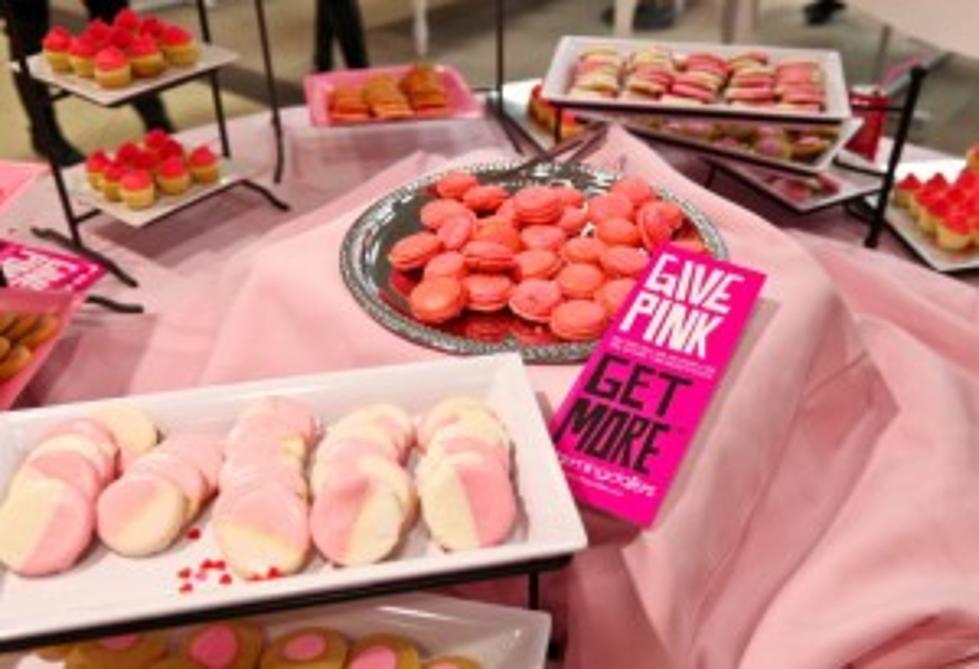 Breast Cancer Awareness – What The Heck Are Pink Foods?
There's less than one week left of national breast cancer awareness month but we hope everyone will continue to be aware of the risks and the benefits of early detection the whole year through. Did you know that the foods you choose every day are one of the most important factors in protecting you against cancer? According to the National Institute for Cancer Research most Americans eat a diet that is far too high in meat and calories but more importantly, what their diet lacks including plant-based foods that give your body not only the nutrients it needs for good health, but an arsenal of compounds (phytochemicals) that help protect against naturally-occurring cancer risks you face every day.
The National Institute for Cancer Research has provided a list of "pink foods" and "pink recipes" for meals that can help protect you against breast cancer.
Pink Foods:
Beets
Cherries
Strawberries
Raspberries
Red peppers
Pink grapefruit
Cranberries
Watermelon
Pomegranate
Guava
Red potatoes
Salmon
Red lentils
Shrimp
Red beans