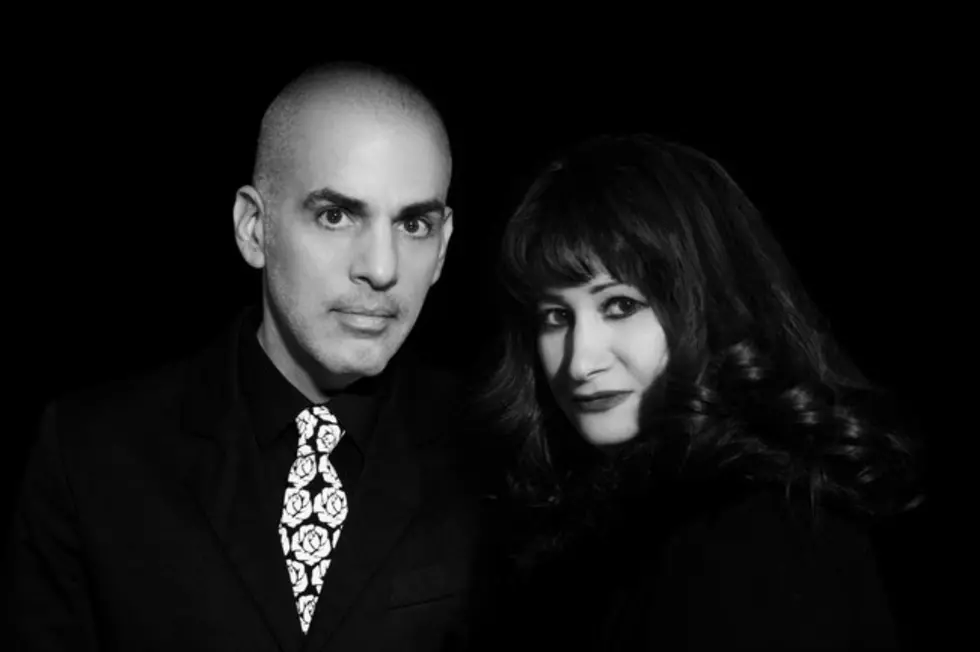 Book Of Love Performing in El Paso This Weekend
Splendid Sun
The new wave-synthpop band, Book of Love will be making their way back to El Paso performing at Lowbrow  Palace on Saturday, July 13, 2019.
Book of Love got their start in the early '80s opening up for bands like Depeche Mode as well as having their music featured in many films such as Silence of the Lambs and television shows like Miami Vice.
Since then, the band has had a huge fan following, especially with a string of hits that include: "Pretty Boys and Pretty Girls" along with "Tubular Bells," (which is a remix of the original theme to the movie The Exorcist), "Boy" and the pop tune, "I Touch Roses."
Tickets are on sale now through eventbrite.com with ticket prices ranging from $25 for general admission to $50 that includes a meet and greet with the band.
Book Of Love
The Lowbrow Palace at 111 E. Robinson Ave., El Paso, TX, 79902
Saturday - July 13, 2019
Doors: Open at 9 p.m. / Show time 10 p.m.
Tickets: $25 - $50