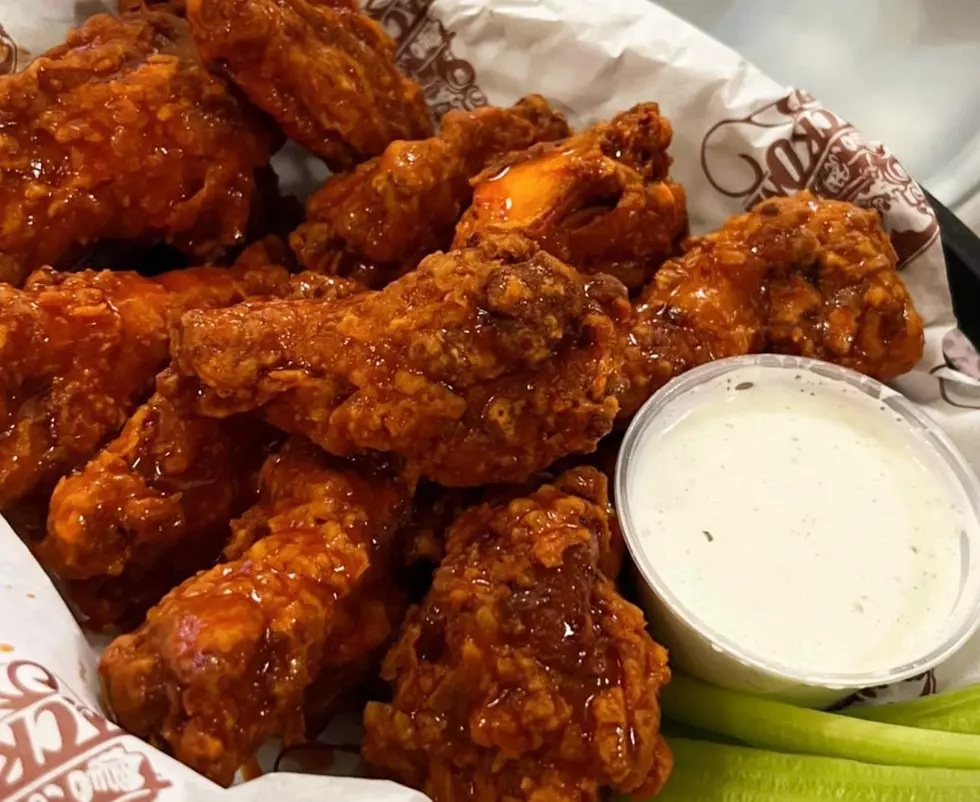 No Need to Wing It, Here are the Best Wings in El Paso
Track One El Paso Facebook
Super Bowl game meetups and hangs usually consist of a wide assortment of munchies, but the real MVPs are the chicken wings.
And by wings, I mean the kind with the bone still in them, not the nuggets they call "boneless wings."
Those aren't wings; just like sliced chicken breast in a flour tortilla isn't a chicken "fajita" taco. But we'll save that discussion for another day. So, where does a wing lover go to grab El Paso's top chicken wings?
Enter your number to get our free mobile app
Below is a pretty good starter list compiled using my own voodoo science consisting of Yelp and Foursquare recommendations, opinions of trusted wing-eating buddies, and my own wing-loving, wing-stuffing pie hole.
The Shack Wings & Brews – 9129 Viscount
El Paso Wing House - 4028 N Mesa St
The El Paso Wing Factory - 801 North Piedras
The HenHouse - 12380 Edgemere Blvd ste 103
Wing Kings - 11380 Montwood
World of Wings -4800 Dyer
And, of course, no best wings in the 915 list would be complete without the inclusion of Track One.
Track One - 1330 Buffalo Soldier Rd
From the tucked-away-you-gotta-be-from-around-here-to-find it location, to its restaurant in a train concept and décor, the Track One vibe is one of the coolest in El Paso. And their locally famous double-dipped wings? Yas queen. Get. In. My. Belly.
Now, let's all bow our heads and silently thank the millions of chickens that made the ultimate sacrifice to bring enjoyment to America's Super Bowl feasts.
UTEP Miners Who Have Won Super Bowl Rings