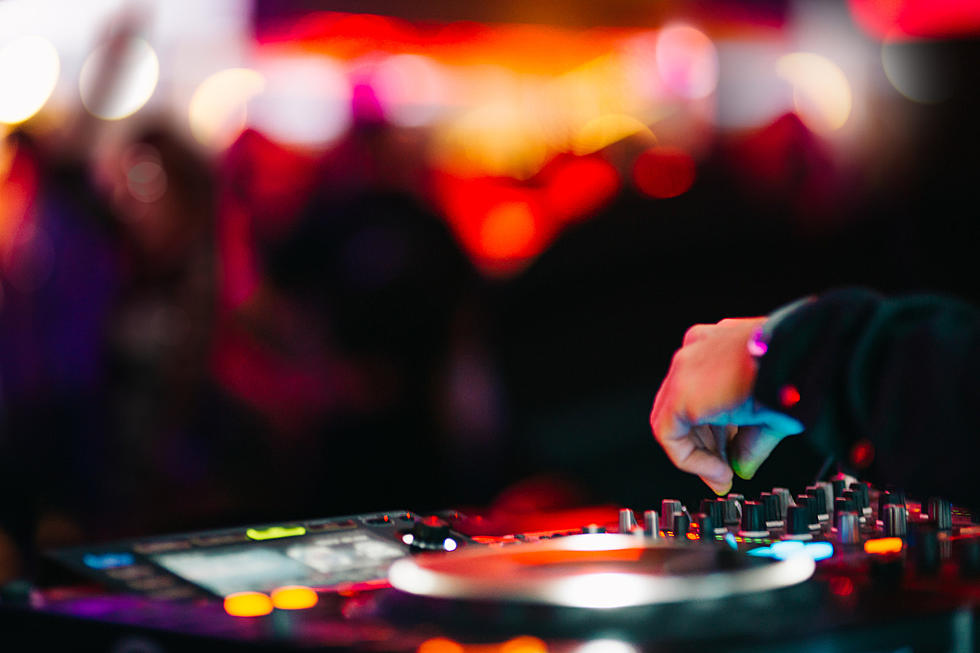 The Best El Paso Nightclubs from Back in the Day
Thinkstock
An El Paso-centric Facebook group I follow recently asked its members, "what club brings you memories?" accompanied by an "El Paso's 80's Flash Back" video that featured the names of various nightclubs from back in the day.
Before the 25-plus-years I've been at KISS-FM, I spent a little over a decade up the dial at another radio station (yes, I've been on the El Paso radio airwaves that long) and we did a LOT of club nights in those ten years. Consequently, I spent a lot of Thursday through Saturdays in nightclubs.
I could regale you with stories about my weekend nights clubbing at some of the most fun clubs at the time like the Phoenix, Mustang Sally's, Monopoly's and the Cadillac Bar if my memory wasn't so hazy. What can I say, I was a radio deejay with a free bar tab.
But of all the party places, the club that "brings [me] memories", to circle back to the beginning, is Club 101.
But the club that "brings [me] memories" the most is Club 101. Before there was the Union Plaza District, there was Club 101. Before El Paso had an Alt scene, there was Club 101. The fabled former downtown club quickly became the club to be at on a Friday and Saturday night.
Club owner Joe Dorgan didn't renovate an old, abandoned warehouse as much as he just cleaned it up a bit and added a dance floor, bar, and DJ booth. And that ain't me throwing shade, either, because Club 101 wasn't about the decor or the building it was housed in. It was about the people. And the vibe. And the music.
Yeah, Club 101 was the ish. And if you were lucky enough to be around during its heyday you will never forget it. Good times, man, good times. Which nightclub from your bar-hopping days gives you the feels and "brings you memories?"
Times El Paso Was an Answer or Clue on Jeopardy! – 2010 to Present