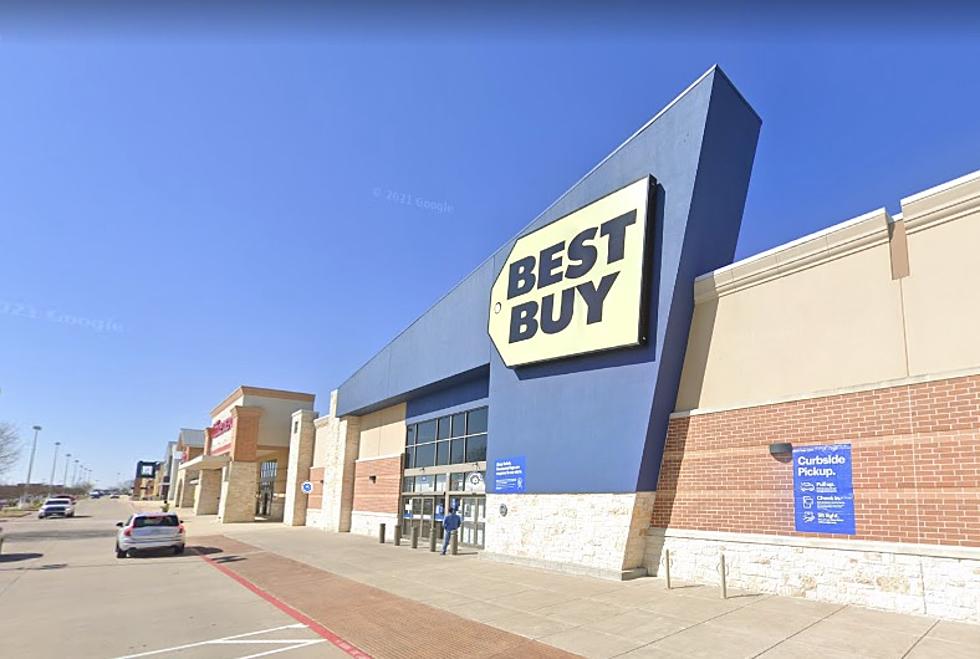 Best Buy is Closing 17 Stores Nationwide, Including Outside of Austin, Texas
Google Maps
I can't prove that COVID is directly responsible, but the acceleration of online shopping and delivery has certainly played its part as more and more brick and mortar stores are closing their doors. Electronics giant, Best Buy is set to shutter many stores around the country, and it's already affected the Austin, TX area.
For now we'll still have Best Buys in Tyler and Longview, but they are closing down several locations across the country. States affected include: Illinois, Tennessee, Missouri, Minnesota, and California. In fact, the Pflugerville, TX location closed last month.
Why is Best Buy closing multiple locations this year? According to BestLifeOnline:
 "These changes are necessary to relieve the pressures of a changing world, a world in which customers are in control and increasingly more digital and the cost to operate physical stores such as rent and labor are not likely going to come down."
And this is just the first round of closings for Best Buy. CEO and director Corie Sue Barry stated that they are planning to close 17 stores this week, and went on to tell investors that the retailer will be closing "20 to 30 large format stores," this year.
And even that is not where the closings will end. According to the company's annual report, there are plans in place to close stores through the beginning of 2025.
"We continuously monitor store performance as part of a market-driven, omnichannel strategy," the 2022 report reads. "As we approach the expiration of leases, we evaluate various options for each location, including whether a store should remain open."
No word just yet which stores and cities will be next affected.
A List of 15 Big Retail Chains That Will Close Stores in '23
While consumers move more and more to online shopping, just like my wife, the landscape of stores is changing too.
Investing.com
put out a list of major retailers that are cutting many of their traditional stores loose and taking on a smaller footprint.
15 Best States to Visit on Vacation
If you're looking for a fun state to visit on vacation here is a look at 15 of your best options.