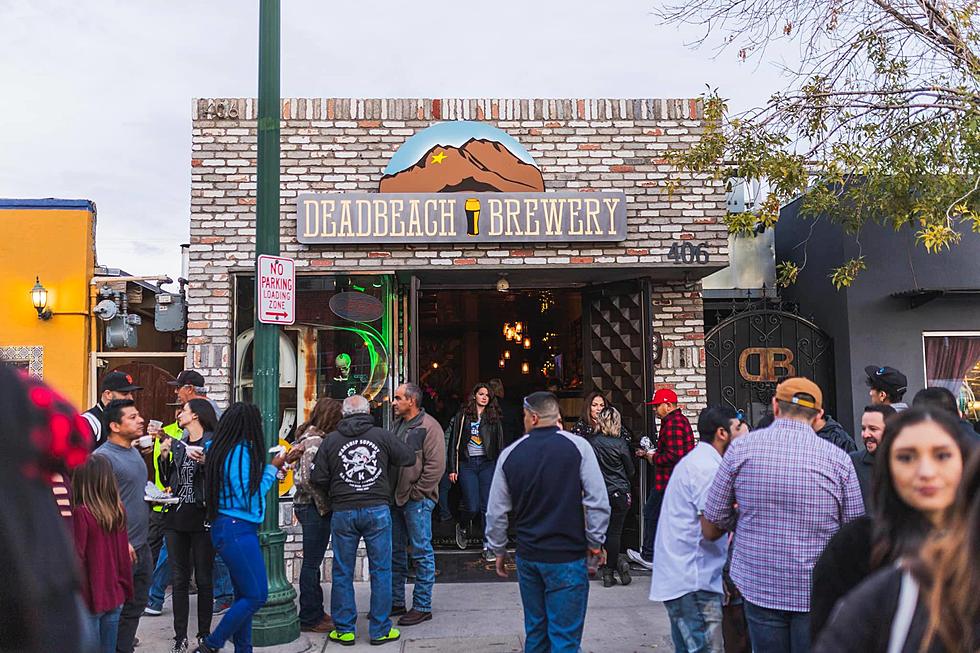 Beer, Music, and Fun: Borderland BeerFest in El Paso is the Place to Be This Fall
DeadBeach Brewery Beer Bites and Beats
Get those google calendar invites ready because the region's largest beer festival is making its way to the borderland for the second year: Borderland BeerFest.
Beer lovers are invited to the largest FREE admission beer festival happening on August 26th, 2023 from 3 p.m. to midnight at the parking lot of Deadbeach Brewery.
"We're working on an amazing brewery list this year, friends! We've got @oldsheepdogbrewery, @threemissionsbreweryand many other friends lined up to come out and have a great time," read a post shared to Deadbeach brewery's Instagram page.
No ticket is required for guests to enjoy the BeerFest. Guests can buy beer as they enjoy the festival. All ages are welcomed to enjoy the event.
"We're bringing together breweries from all over the Sun City, across Texas and New Mexico and the entire Borderland region for one day of great craft beer for all."
Guests will be able to enjoy beer tastings and full pours from visiting breweries, a live music stage, DJ stages, artisan vendors, food trucks, and live artists.
Brewery line-up, music line-up, vendors and other details will be released soon!
El Paso Zoo Giraffe Baby Shower